Time To Remodel - In Brief
Failure to fly


Two recent Minneapolis Fed reports suggest that conventional economic models suffer serious flaws.


One paper examines the relationship between terms of trade and productivity—a link strongly supported by data and a possible explanation of why nations prosper—and finds that standard models can't generate these results. Better statistical measures and improved understanding of the terms trade/productivity link are needed.


The other paper suggests that interest rate changes by central banks primarily affect risk premia—not average inflation or consumption growth, as standard models assume. Clarifying the relationship between interest rate changes and systemic risk would improve monetary policy analysis.
Time to Remodel? [complete article]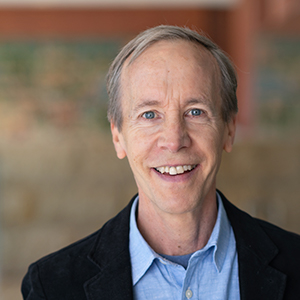 Douglas Clement
Editor, The Region
Douglas Clement was a managing editor at the Minneapolis Fed, where he wrote about research conducted by economists and other scholars associated with the Minneapolis Fed and interviewed prominent economists.