Licentious Behavior - In Brief
Less license?
Tighter regulation of mortgage brokers has been proposed by many as a means of preventing future subprime mortgage problems.

But a recent econometric assessment of mortgage broker licensing and market outcomes in the United States indicates that most regulatory steps have no clear connection to consumer outcomes; one financial regulation (surety bond and minimum net worth requirements) is related to conditions that seem worse for both brokers and borrowers.

While recognizing that their statistical analysis demonstrates only correlation, not causality, the researchers call for "a cautious approach to imposing additional restrictions" on entry into the mortgage broker business [emphasis added].
Return to: Licentious Behavior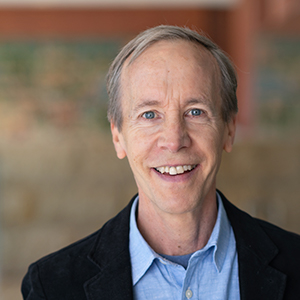 Douglas Clement
Editor, The Region
Douglas Clement was a managing editor at the Minneapolis Fed, where he wrote about research conducted by economists and other scholars associated with the Minneapolis Fed and interviewed prominent economists.