Income up, poverty down in (most of) the Ninth District
When the U.S. Census Bureau released its annual estimates of income and poverty in September, the number that grabbed headlines was median household income, which in 2016 hit a new inflation-adjusted high, finally surpassing its previous peak in 1999. Nationally, median income increased 3.2 percent in 2016. Unfortunately, state-level figures are not included in the Census release, but income growth in District states doesn't appear to be quite as fast if we compare recent median income estimates available from the Census' American Community Survey (see table below). According to the ACS, median household income in 2016 increased modestly in every District state except North Dakota, where it fell slightly.
The better news is that poverty continued to fall nationwide, and in most District states except for South Dakota and Montana, as shown in the table below (the Census releases state-level poverty estimates for two-year periods for purposes of statistical accuracy).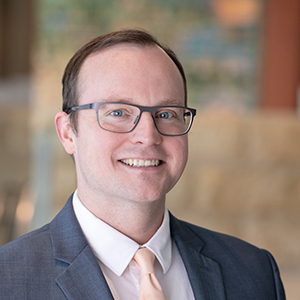 Request as a speaker
Joe Mahon
Director, Regional Outreach
Joe Mahon is a Minneapolis Fed regional outreach director. Joe's primary responsibilities involve tracking several sectors of the Ninth District economy, including agriculture, manufacturing, energy, and mining.