A Note from Director Patrice Kunesh - August 2018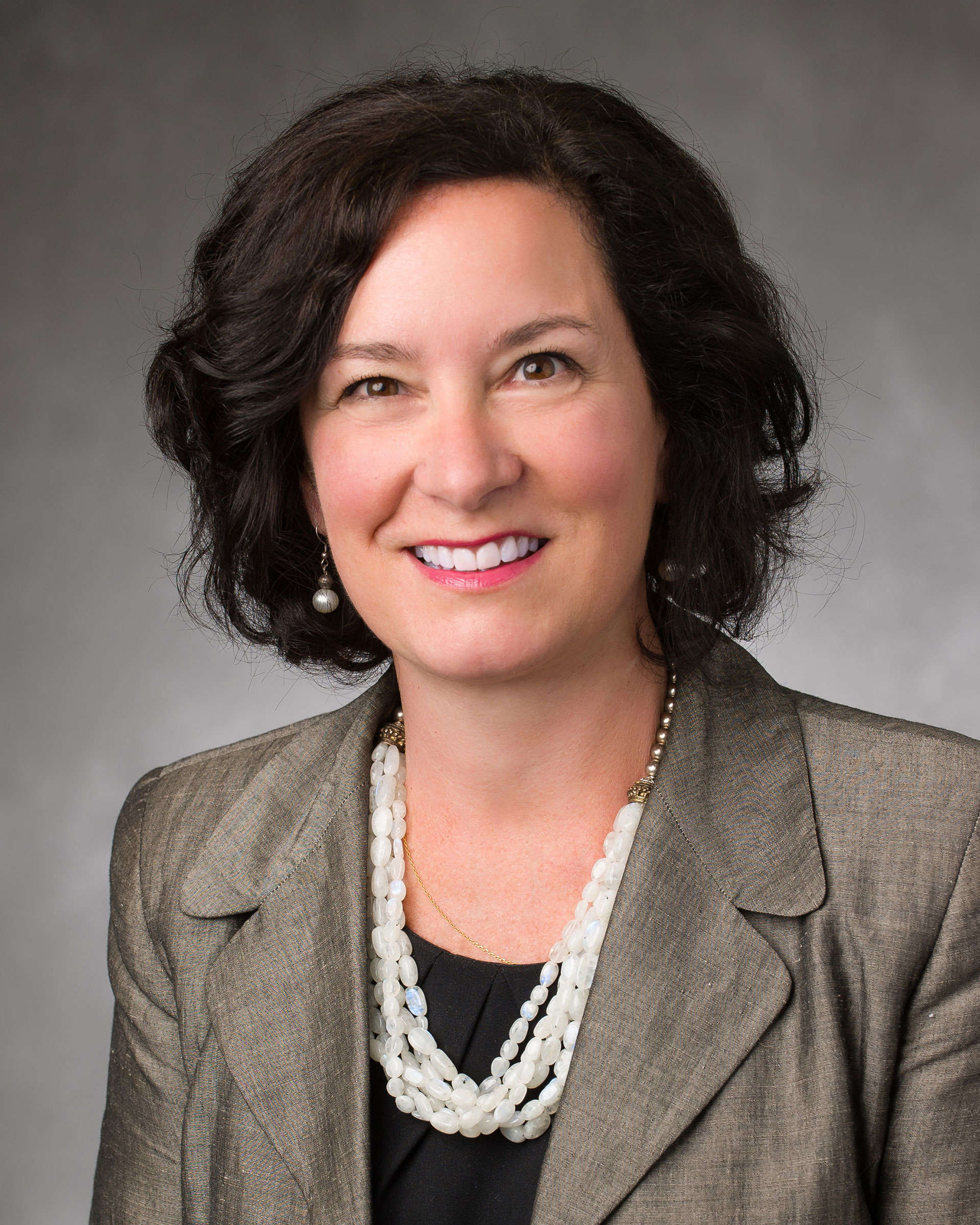 How important is it to you to be personally involved with causes that you care about?
I ask this question because for the past three years I've been thinking deeply about housing and homeownership issues in Indian Country. I've talked to dozens of housing advocates across the country, from economists to private banks and mortgage lenders, government agencies and non-profit organizations. Mostly I've talked to tribal housing professionals closely involved with the community who constantly feel the tensions of too few resources to meet an overwhelming need for more affordable housing.
From these conversations, I committed the Center for Indian Country Development to an intensive research agenda and organized a national coalition to examine the challenges to mortgage lending. I also want to learn more about the tribes who have found a successful formula for mortgage lending and created hundreds of homeownership opportunities for their tribal citizens.
This is the ultimate objective of our newly launched Tribal Leaders Handbook on Homeownership, a comprehensive guide to mortgage lending on trust lands, homebuyer readiness, large scale development, and home design. We included case studies illustrating how several tribes pushed through financing and planning challenges through innovation and perseverance to build new homes for their communities. Ultimately, we hope the Handbook helps tribes make better policy decisions through data and tribal citizen be well-informed about programs and process—for example, using data to identify tribal trust land, commuting patterns, and tribal citizens' overall creditworthiness, as well as mortgage programs such as the HUD 184 or Rural Development mortgages.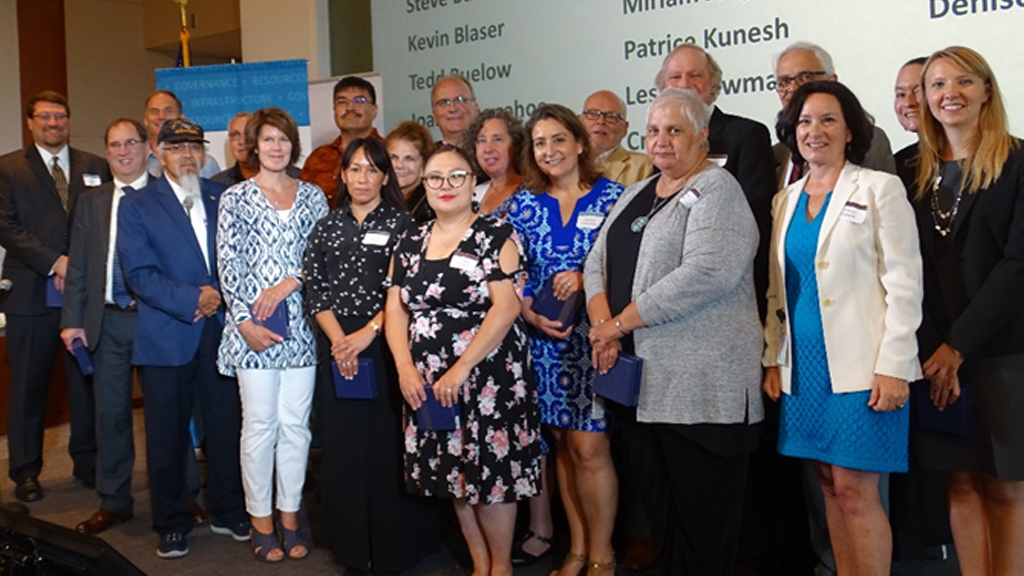 Many members of our National Native Homeownership Coalition (NNHC) contributed to the Handbook. Our July 10th Homeownership in Indian Country: Creating the Opportunity for Choice event celebrated these "All-Stars," such as Jason Adams, Nancy Appleby, Steve Barbier, Kevin Blaser, Tedd Buelow, Joanna Donohoe, Joe Garcia, Bob Gauthier, Krystal Langholz, Miriam Jorgenson, Leslie Newman, Lynn Trujillo, Sharon Vogel, and Denise Zuni.
Our recent blog captures the spirit of the day: "CICD's Convening on Homeownership in Indian Country: Creating Opportunities and Inspiring Action." A collection of the day's resources, including video recordings, is located on the event webpage.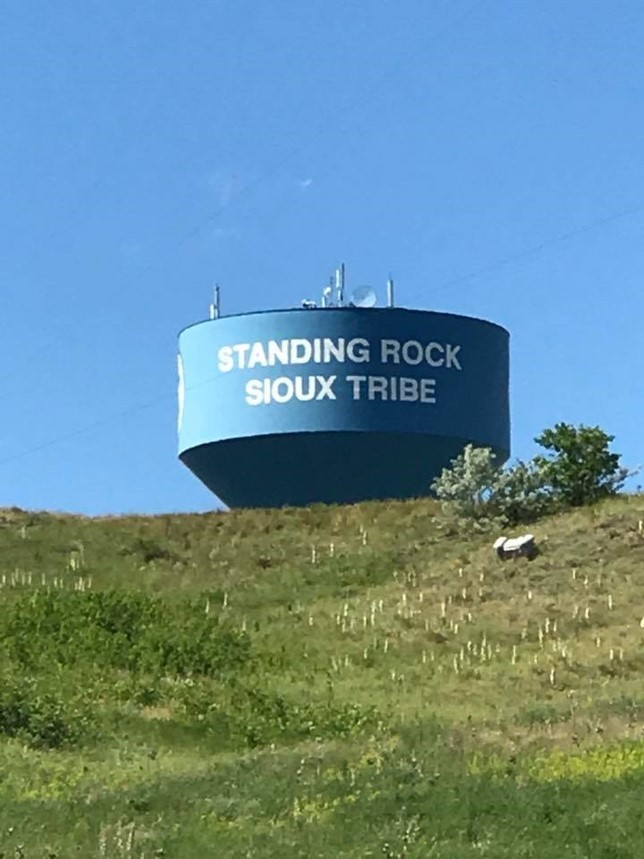 I recently penned an op-ed in Indian Country Today about my own experience with the shortage of housing options. I had a "dream of a lifetime" job offer with the Standing Rock Lakota Tribe in Ft. Yates, North Dakota, but I couldn't take the position because there wasn't housing nearby for my young family. I'm sure this scenario plays out quite often in other reservation communities. The lack of housing still means that tribes miss out on hiring good teachers and health care professionals and other critical positions.
The Handbook is dedicated to the many Native nations and Native people who work ardently and steadfastly to bring safe and affordable housing to their communities. Together, you are creating a place to come home to and preserving an enduring culture.

Patrice Kunesh Director, Center for Indian Country Development
P.S. Please give us your feedback, success stories, and tell us what worked for you and where were the pitfalls at CICD@mpls.frb.org.
Even better, share what motivates you to improve housing choice in Indian Country on Twitter! @FedIndianCenter #NativeHomeownership