Op-Ed: Bringing the Dream of Homeownership to American Indian Reservations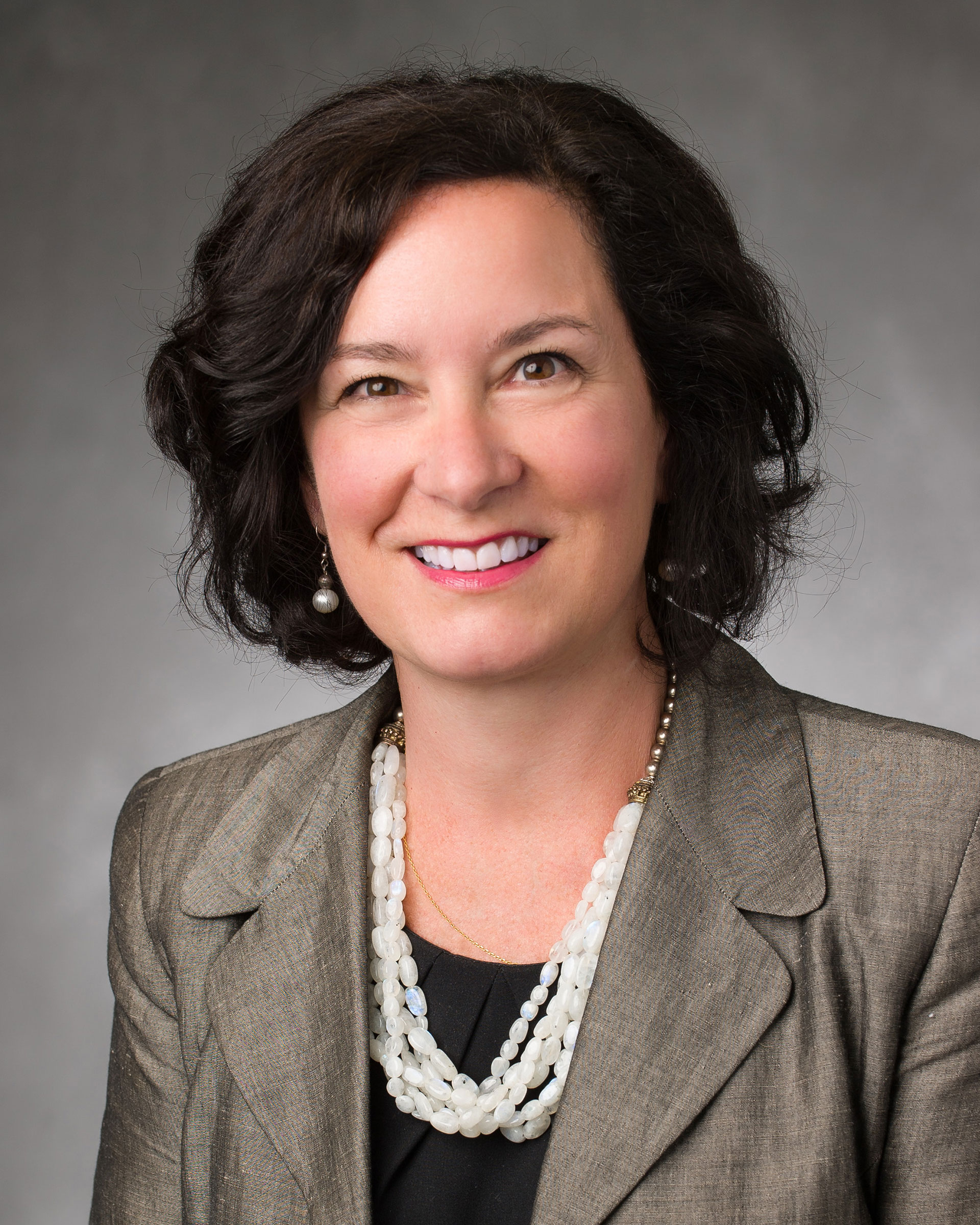 As a newly minted lawyer many years ago, I was offered an opportunity of a lifetime – an in-house attorney position with the Standing Rock Sioux Tribe at the tribe's headquarters in Ft. Yates, North Dakota. But there was a problem.
I was drawn to that place where my grandfather grew up running along the banks of the Oahe River and to the land where my family has lived for many generations. I thought I'd live there too and give back to the community that helped shape and form my identity. In the end, I could not accept the offer.
Why not? Because there was no place for my family to live in Ft. Yates – and I could not make sense of commuting from Mandan or Bismarck every day while tending to the responsibilities of two young children at home 70 miles away.
Scarcity of housing and affordable housing options on most American Indian reservations is still a serious issue with dire consequence. Limited housing options prevent many more people from taking jobs, raising families, and building a vibrant economy where businesses flourish and children thrive. Moreover, when families move away from the reservation, the community is deprived of millions of dollars that could have been spent and invested in reservation-based goods and services.
The need for homeownership is stark. Twenty years ago the Government Accountability Office could find just 91 mortgages extended on all of the nation's hundreds of reservations during a five-year span. Although the number of mortgages has increased significantly since then, it still is tens of thousands short of filling the dire need and strong demand for reservation housing.
As the Director of the Center for Indian Country Development at the Federal Reserve Bank of Minneapolis, I am passionate about increasing homeownership opportunities in Indian Country. Why? The short answer: people and opportunity. The growing population of American Indian and Alaskan Natives needs better access to homeownership opportunities to reduce over-crowdedness, boost tribal economies, and build healthy, vibrant communities. Importantly, stable housing improves outcomes for families and overall community well-being.
To begin addressing these issues, the Center established a National Native Homeownership Coalition, which issued a call-to-action for a guide to developing and financing housing on reservations. The result is the Tribal Leaders Handbook on Homeownership, a comprehensive resource on the lending and development process and homeownership programs available in Indian Country.
One of the things I hope will happen from the use of the Handbook, from this impressive collection of information and resources, is that the next young lawyer or teacher or doctor who is offered a job assisting her tribe won't even have to think twice about saying yes.
This piece was published in Indian Country Today and Native Business Magazine.
Patrice Kunesh is the director of the Center for Indian Country Development of the Federal Reserve Bank of Minneapolis. www.minneapolisfed.org/indiancountry @FedIndianCenter