Flooding takes its toll on district farmers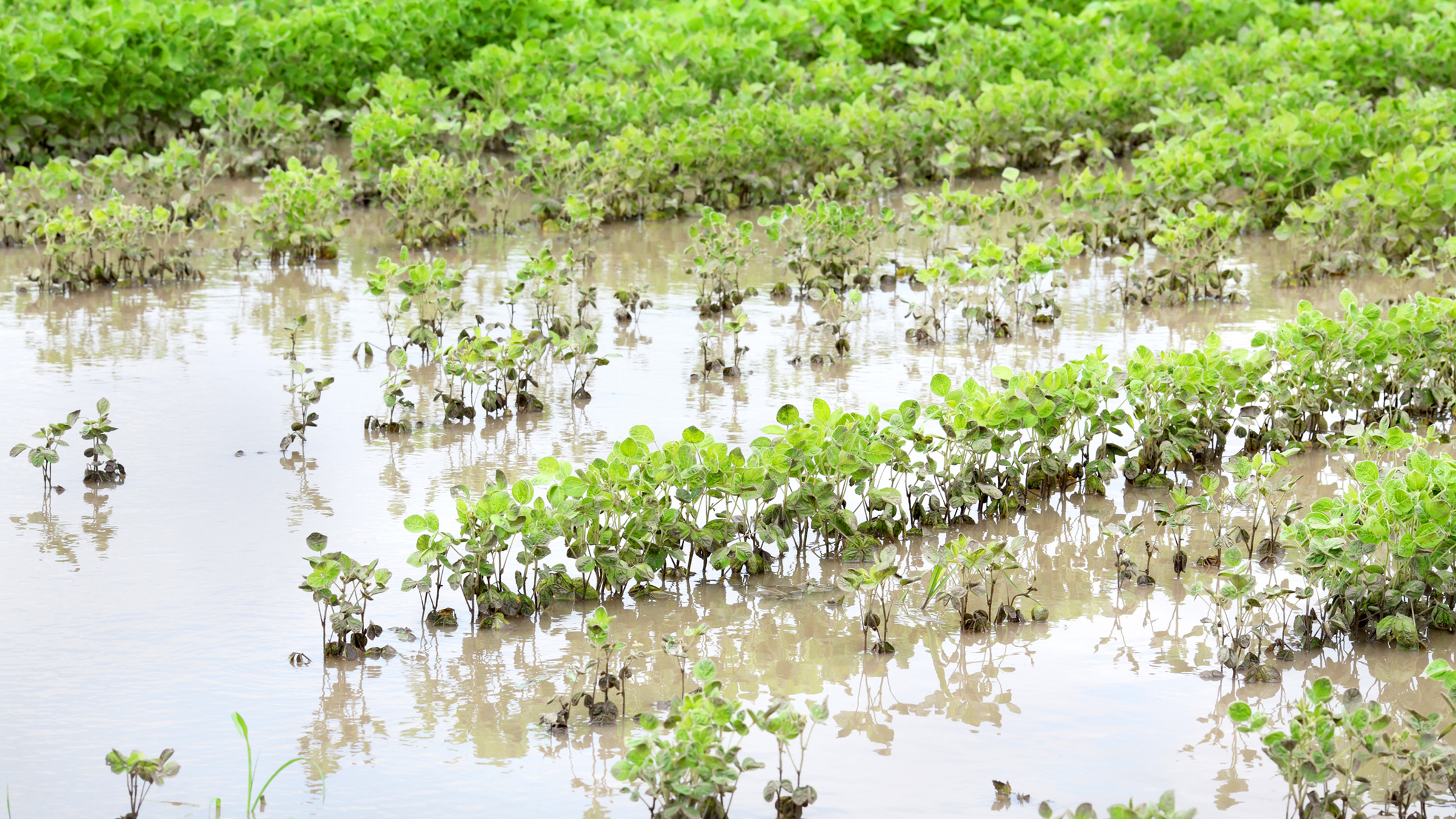 The analogy of a "perfect storm" may be overused at this point. But for farmers in 2019, as continued trade woes piled on to multiple years of low commodity prices, the added stress of severe flooding throughout the Midwest makes the cliché irresistible, even though the problem was really an abundance of storms.
The flooding of 2019—itself due to a confluence of factors such as an extremely cold winter, spring blizzard, and persistent heavy rain—was spread across the Midwest and the lower Mississippi River valley. Some of the most heavily impacted regions were in the Ninth District, particularly the eastern Dakotas and southern Minnesota.
While the Minneapolis Fed has been tracking the economic impact in its Beige Book and other reporting, some of the damage is still being felt well after the waters have receded. Recent data give us some clarity on the impact on agriculture.
When farmers are unable to plant a crop in time to get a good yield, often due to flooding, they can take advantage of an insurance provision called prevented planting. The U.S. Department of Agriculture's (USDA's) Risk Management Agency releases data on prevented planting indemnities, which give us an idea of how much the flooding disrupted planting this year.
Loading Chart 1...
The scale of this disruption is illustrated in Chart 1, which plots the inflation-adjusted value of insurance indemnities for the Ninth District and the United States (as of Sept. 23, 2019). Those claims in the Ninth District soared to their highest levels since 2011, when major flooding on the Souris River, Red River, and elsewhere in the district had a major impact on crops.
But in contrast to 2011, when the Ninth District made up the majority of national prevented planting payouts, this year the district accounts for a fraction of national indemnities, illustrating the more widespread nature of this year's flooding across the corn belt.
Consistent with reports that have emerged over the spring and summer, the greatest flooding damage occurred in South Dakota, which accounted for well over half of district indemnities at $746 million. The next-highest district state, Minnesota, saw less than half of that level at $322 million. And North Dakota was half of that level again at $156 million, nowhere near the damage the state sustained in 2011.
Another, though more ambiguous, measure of the flooding's impact on agriculture can be found in the USDA's estimates of crop production, as illustrated in Chart 2.
Loading Chart 2...
In general, the outlook for crop production from the district is worse than the national picture. For example, while corn production is expected to decrease just over 4 percent nationwide from 2018, the output from district states (including all of Wisconsin) is expected to drop nearly 10 percent. Planted acreage of corn was down 5 percent in the district this year, while national acreage was roughly flat.
The picture for soybeans is more dramatic: National production is expected to decline 20 percent year over year, compared with 26 percent in the district. In South Dakota, soybean production is expected to drop 41 percent.
Note that not all of this decrease in production can be attributed to flooding. Ag industry sources were expecting a reduction in soybean planting this year due to trade-policy-related disruptions to foreign market access. However, the dramatic surge in insurance claims suggests that flooding played a large role in the decline.
What remains to be seen is how big an impact the flooding and production decline will have on farmers' finances. As the Minneapolis Fed's most recent agricultural credit conditions survey noted, the initial reports of severe impacts on planting led to a price rally for some commodities, which was a boon to producers who had crops in storage ready to sell.
That price bump has since subsided. Whether a further restriction in supply pushes prices back up, and whether that would be big enough to offset the losses from lower production, is anyone's guess.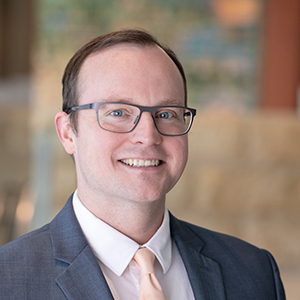 Request as a speaker
Joe Mahon
Director, Regional Outreach
Joe Mahon is a Minneapolis Fed regional outreach director. Joe's primary responsibilities involve tracking several sectors of the Ninth District economy, including agriculture, manufacturing, energy, and mining.