From Board Chair Kendall J. Powell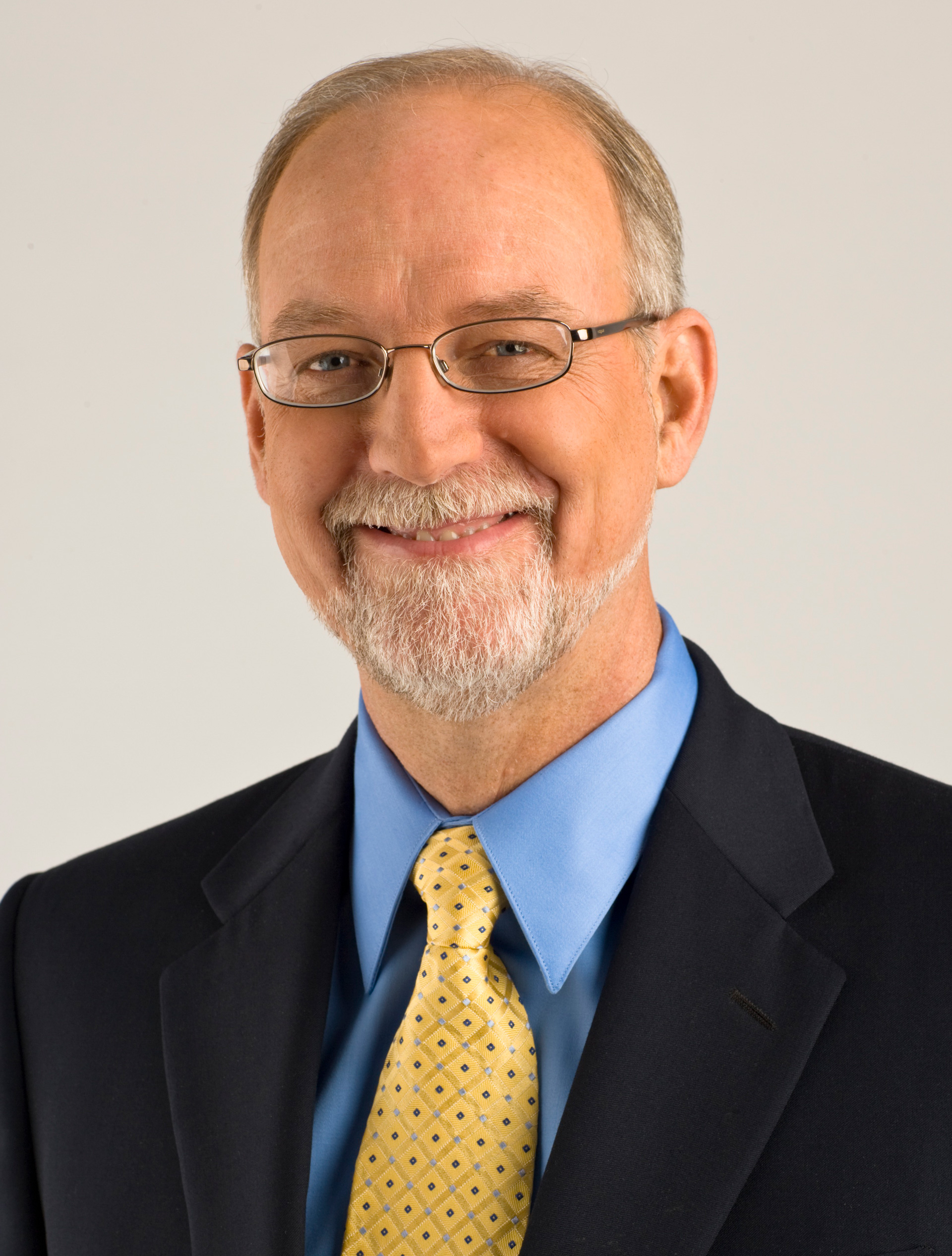 Dear Community Member,
At the Federal Reserve Bank of Minneapolis, we strive to understand and help explain how the economy is affecting you: whether you are living in Indian Country or in our large cities or small towns; whether you are working full time or are unable to find steady work. No matter who you are, our mission is to pursue an economy that works for all of us.
I'm pleased to introduce our 2018 Annual Report, which reflects the dedication and talent of our employees based in Minneapolis and Helena and illustrates our financial stewardship and service to you and our communities.
As board chair, I have been impressed by the diversity of our work and the rigor and objectivity we bring to analyzing complex issues. From supervising and regulating our region's financial institutions to facilitating the flow of funds between banks and other financial institutions to conducting world-class economic research, the Minneapolis Fed is truly exceptional.
We also embrace taking a public-facing posture to help our constituents understand our work. Through open, public town hall meetings, conversations with individual business owners and leaders, and surveys of industry sectors that fuel our economy, our directors, President Neel Kashkari, and Bank staff hear from thousands of people across our region. We bring your experiences, and those of others like you, to Washington, D.C., to inform policy.
Through our Opportunity & Inclusive Growth Institute, we conduct research to improve the economic well-being of all Americans. The Institute places a particular focus on structural barriers that limit full participation in economic opportunity and advancement in the United States. Such scholarship helps the Federal Reserve System to better achieve one of its primary objectives-maximum employment-and generates important new insights for policymakers and the public.
We strive to be accessible and transparent in all that we do. Our Annual Report includes the Bank's audited financial statements. As you can see, we are diligent stewards of our resources.
As we did in the past year, we will do our best to engage with you fully and frequently. Thank you for your interest in the Minneapolis Fed.
Sincerely,


Kendall J. Powell
Chair