Note from the Director - Springing Forward
Dear Community Partners and Friends -
I'm writing this note from the River Room at the Federal Reserve Bank of Minneapolis watching chunks of ice stream down the Mississippi River, marking the beginning of a new season. As spring arrives, warmer temperatures excite renewed energies.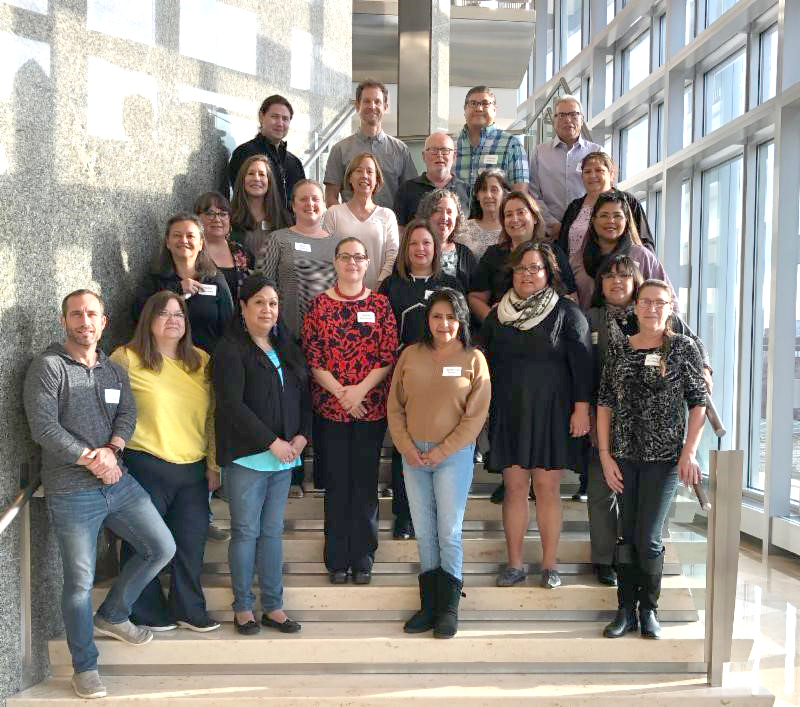 What's really motivating me now is the dynamic and diverse cohort of tribal housing practitioners and advocates in the room who have come together to build a web-based curriculum around the Center's Tribal Leaders Handbook on Homeownership. We and our partner Enterprise Community Partners are committed to not just asking probing questions about what it would take to build more housing opportunities and improve lives in Native communities, but also to taking action to make it really happen.
I briefly escaped the cold weather on February 14th to speak at a historical convening at the Brookings Institution on The future of American Indian gaming: The next 30 years. The discussions were aimed at identifying emerging issues, challenges, and implications for the industry and tribal citizens alike. My contributions focused on employment and the labor force in Indian Country using the research of my colleague Dick Todd, who has found a high concentration of reservation jobs in the gaming and government sectors. The significant intensity of reservation jobs in just two sectors highlights the critical need to pursue economic diversification opportunities in Indian Country.
Native communities in urban centers are important but often overlooked contributors to Indian Country well-being – from health, to housing, education and workforce development. So I was so pleased when Joe Hobot invited me to speak at Twin Cities-based American Indian OIC's Native Rise event, which brought together over 150 Native leaders, elected officials, and stakeholders for a discussion of Indigenous advocacy. My comments at this event focused on how our urban American Indian communities, which I call the urban pillar of Indian economic development, are shaping some of the most significant impacts for our Native people. For example, the Red Lake Nation is taking strong leadership role in creating urban Indian housing solutions.
Following in a long tradition of the Fed, the CICD hosted a public Conversations with the Fed event highlighting the Center's innovative research, policy, and wise practices in Native economic development. Some of that work includes a recent working paper from CICD's research economist Donna Feir on the long term impacts of the slaughter of the bison and reversal of fortunes on the Great Plains, Jessie Welton's research on the need for coherent data on the crisis of violence against Native American women, and Nikki Pieratos' examination of credit unions as a cultural fit for serving Indian Country's banking needs.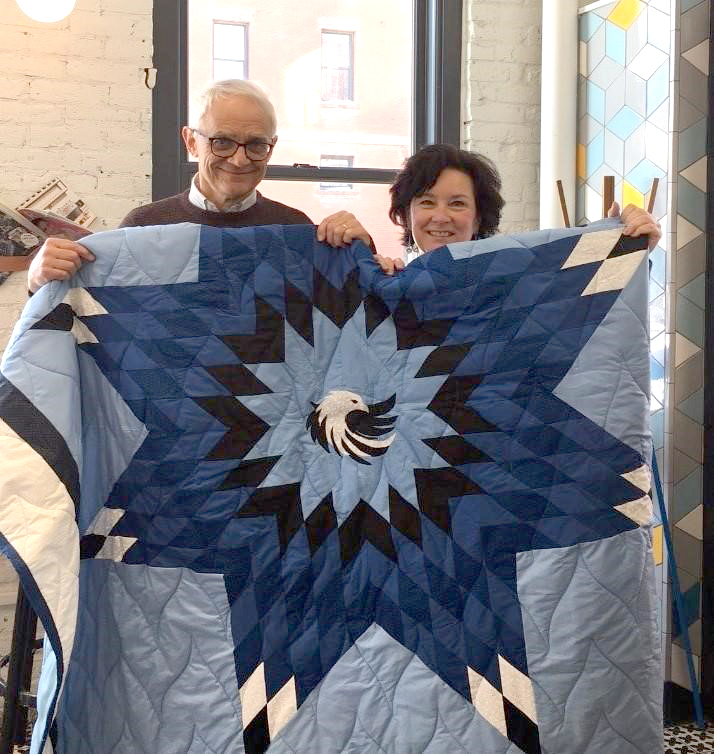 About four years ago, on windy spring day like today, I first met Dick Todd at the Minneapolis Fed. I was interviewing for the CICD director position. Dick was very excited about the prospects and opportunities of what this new center of research could offer to Indian Country. Dick is now about to retire after an awesome 38 year career at the Minneapolis Fed. He invested so much time helping frame our work and establish a solid research base. Not only has he enriched our work, but he also persevered to make life better for so many underserved members of our society. He was the best advisor, colleague, champion, and advocate for the economic well-being of Native peoples. He is wise, kind, and generous, someone with an extraordinary gift of inquiry, teaching, and pursuing knowledge. Our understanding of the economics of Indian Country - CICD and a large field of academics, tribal leaders, and policymakers – and equally important, how to approach this work, has been greatly improved through Dick's nurturing and advocacy.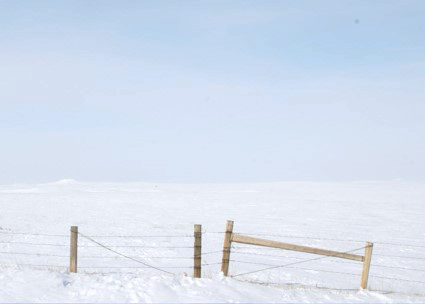 In his last blog post, Dick reflects, "I worked in many capacities at the Bank, from macroeconomics and monetary policy to IT, SRC, Community Development, the Center for Indian Country Development, and more. But I was glad to end my career on the road, bringing back insights from local people about their challenges and successes and also just staring at the vast, remote, and sometimes difficult land we manage to survive and even thrive in." How fitting that his last work was in and on behalf of Indian Country. Thank you Dick. My heart is heavy and you will be sorely missed.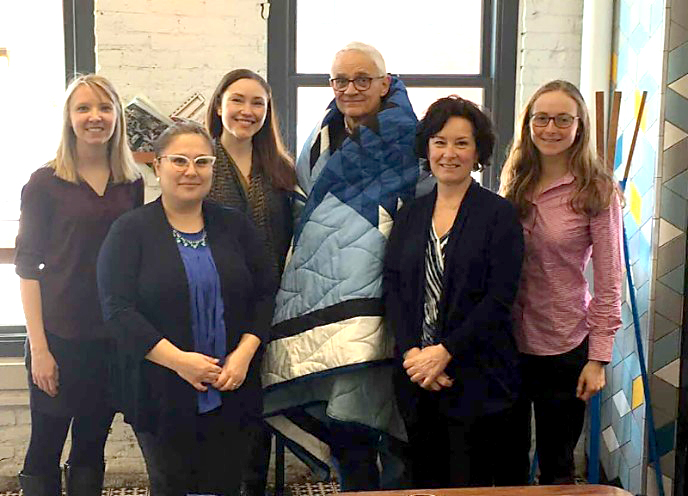 Patrice Kunesh
Director, Center for Indian Country Development