A nation divided: Survey reveals wide gaps in COVID-19 fallout
COVID-19 and its economic shocks have devastated the entire United States, and communities of color have fared worst. Disparities are evident geographically, too, with some states and metropolitan areas suffering more than others. The COVID Impact Survey (CIS), conceived by Institute Director Abigail Wozniak and co-sponsored by the Minneapolis Fed, identified these dramatic racial and geographic gaps. Details below are from the May 30–June 8 CIS wave.
Loading chart 1...
Loading chart 2...
Loading chart 3...
California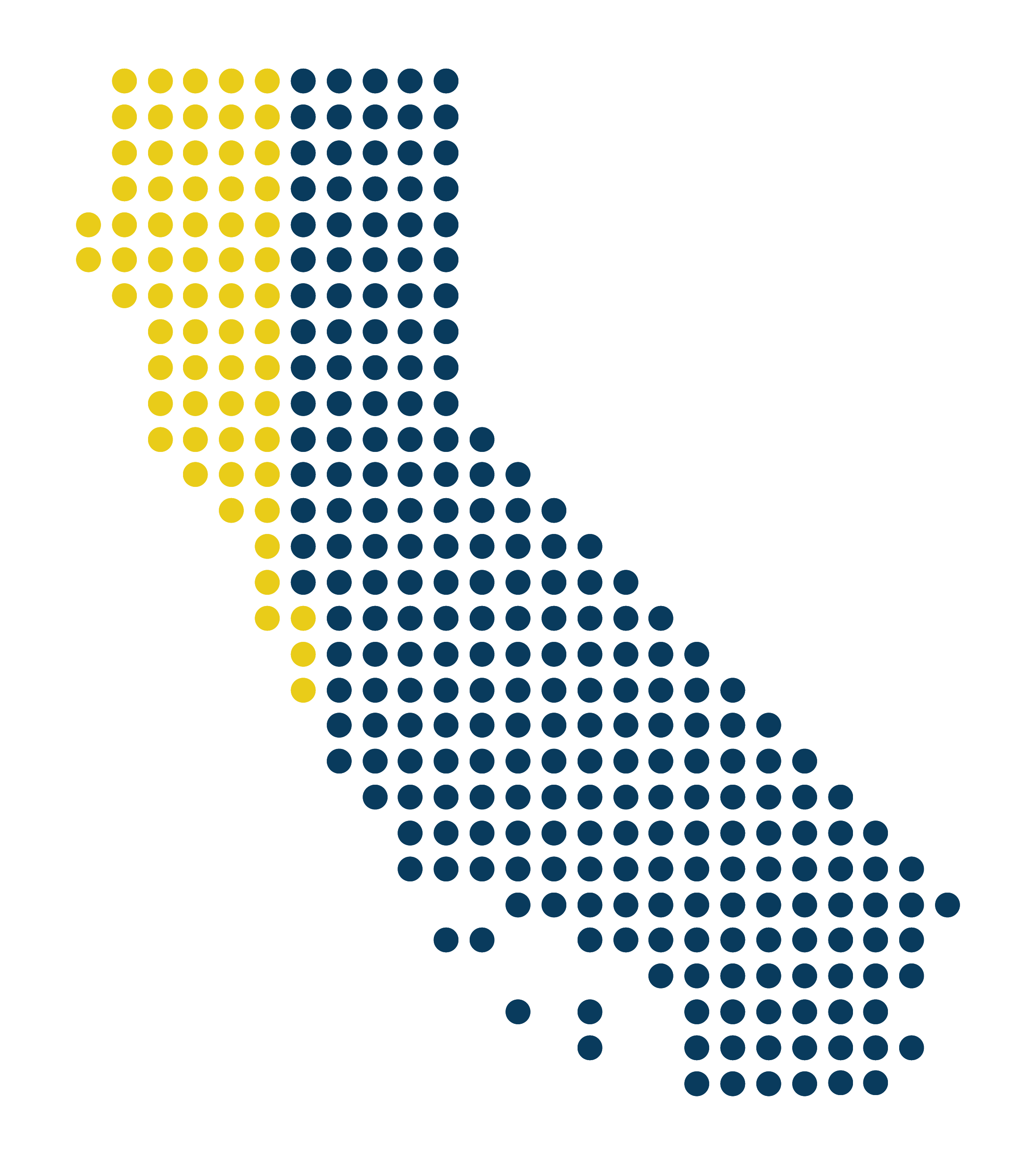 Acute demand has put an unprecedented strain on food banks. In California, more than 20 percent of the state's adult population, or nearly 6.5 million people, have experienced food insecurity since the onset of COVID-19.
Louisiana
If hit by a financial emergency, more than 1 million adults in Louisiana said they couldn't cover a $400 expense by any means. With 30 percent of its adults experiencing extreme economic hardship, Louisiana is one of the hardest hit states in the CIS.
Minnesota
37% of Minnesotans have had their personal plans changed by the closure of pre-K and child care, some of the highest closure impact rates found in the CIS.
For more on the COVID Impact Survey, see Wozniak's paper, "Disparities and Mitigation Behavior during COVID-19." The national survey of 2,047 adults was conducted May 30–June 8 using a sample drawn from NORC's probability-based AmeriSpeak Panel, which is designed to be representative of the U.S. population. The margin of sampling error for all respondents is plus or minus 3 percentage points. State-specific figures have higher margins of error.
Source: COVID Impact Survey. Find more details, including sample sizes and margin of error for individual states and metro areas, at covid-impact.org.
---