Amador and Kaplan named fellows of the Econometric Society
Manuel Amador and Greg Kaplan, two economists affiliated with the Federal Reserve Bank of Minneapolis, have been elected 2020 fellows of the Econometric Society. Founded in 1930, this prestigious international society is for economists dedicated to applying statistical tools to their field.
Econometrics is a field of study dedicated to developing models based on economic theory. These models are meant to help explain and understand economic events in the real world. Econometrics is an important tool in economic policymaking.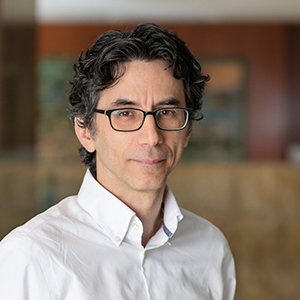 Manuel Amador, a monetary advisor at the Minneapolis Fed, specializes in international macroeconomics. His powerful econometric models allow economists to explore relationships between foreign debt, currency flows, and exchange rates. They also aid policymakers in the design of optimal tax policies for debt-burdened nations and explain the role of self-fulfilling prophecies in creating sovereign debt crises. He's also done innovative research on monetary unions, currency speculation, debt maturity, and the importance of reputation in international borrowing.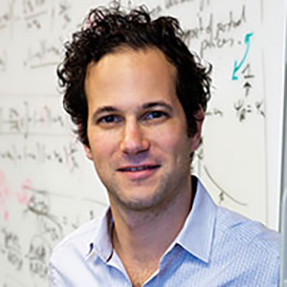 Greg Kaplan is an advisor to the Minneapolis Fed's Opportunity & Inclusive Growth Institute and a professor of economics at the University of Chicago. Kaplan is a pioneer in the design of sophisticated econometric models that incorporate individual differences into so-called "New Keynesian" theory. These "heterogeneous agent new Keynesian" (HANK) models provide critical insight into the impact of alternative fiscal and monetary policies on income and wealth for different population segments. Other recent work has looked at interstate migration, differences in consumption propensities, and household-level inflation.
New fellows to the society are elected each year by current fellows.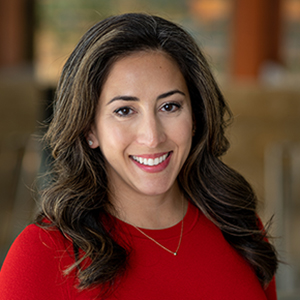 Alyssa Augustine
Content Strategy and Engagement Supervisor
Alyssa Augustine oversees social media and digital engagement, leads the Bank's content strategy, and manages media relations for President Neel Kashkari and other Bank leaders. An experienced TV journalist, Alyssa also contributes articles to the Bank's website and publications.