Scholar Spotlight: Ellora Derenoncourt
In the middle of the 20th century, northern cities, such as Detroit and Chicago, were seen as the promised land for African Americans living in the Jim Crow South. This triggered what became known as the Great Migration.
Today, many of those Northern cities are seen as some of the worst places for black families. What happened? That's the question tackled in Ellora Derenoncourt's latest work.
"I try to understand how this massive population movement and the responses to it might have contributed to that decline," she said.
As a Harvard undergraduate drawn to questions of inequality, Derenoncourt majored in gender studies. She didn't know economics even considered such questions. Drawn also to science, she minored in molecular biology. While developing models to understand how interactions between the human body and microorganisms changed over time, she tried to use such models to understand society.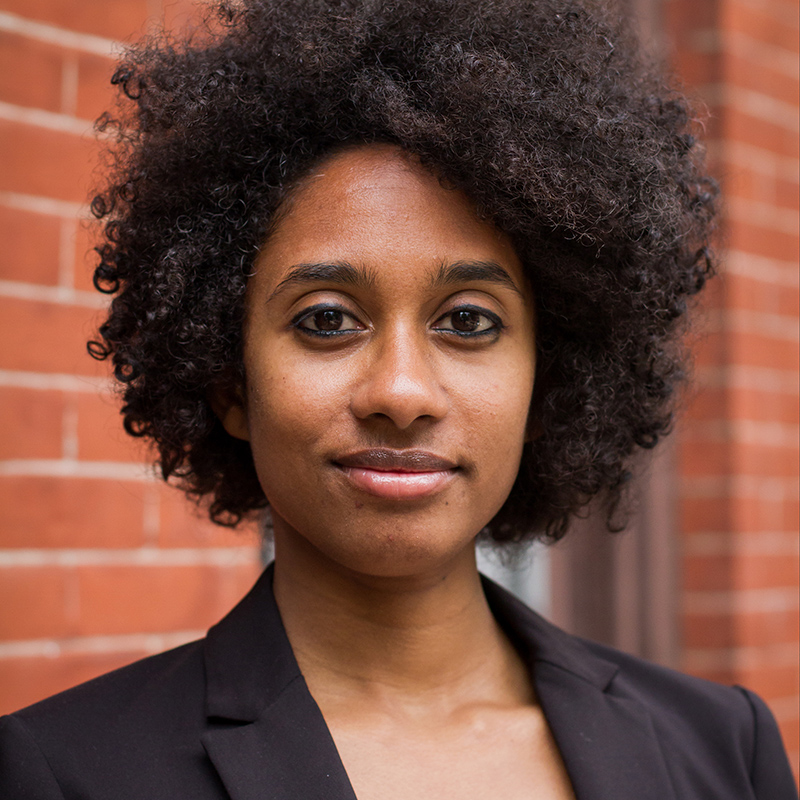 Ellora Derenoncourt, Postdoctoral Research Associate, Princeton University
When she mentioned her effort to an economist, she recalled him asking, "Have you heard of economics? This is what we do."
Now, that's what she does.
Derenoncourt has observed interactions between black migrants and the existing Northern population change over time. As migrants found opportunities in Northern urban areas—their wages doubled on average—a wave of other migrants followed. Existing Northern residents, mostly whites, responded by moving to the suburbs, taking their resources with them. Crime rose as urban economic conditions declined, prompting cities to shift more resources to policing. Incarceration rates grew.
"It's not the soil or the air that makes the place good for kids, but rather how the local community has decided to allocate resources."
—Ellora Derenoncourt
"I view this as a natural experiment in dramatically changing the racial composition of a city," Derenoncourt said. "The cities' responses correlate with the extent of this shock, this identity change."
But that shock was weaker and white flight less marked in cities attracting fewer migrants, such as Pittsburgh. Outcomes for black families there were better than in those larger destination cities.
For Derenoncourt, it's a lesson for policymakers who encourage families to move to opportunity.
"It's not the soil or the air that makes the place good for kids," she said, "but rather how the local community has decided to allocate resources."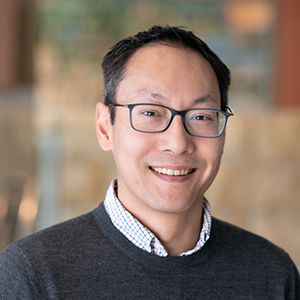 Tu-Uyen Tran
Senior Writer
Tu-Uyen Tran is the senior writer in the Minneapolis Fed's Public Affairs department. He specializes in deeply reported, data-driven articles. Before joining the Bank in 2018, Tu-Uyen was an editor and reporter in Fargo, Grand Forks, and Seattle.