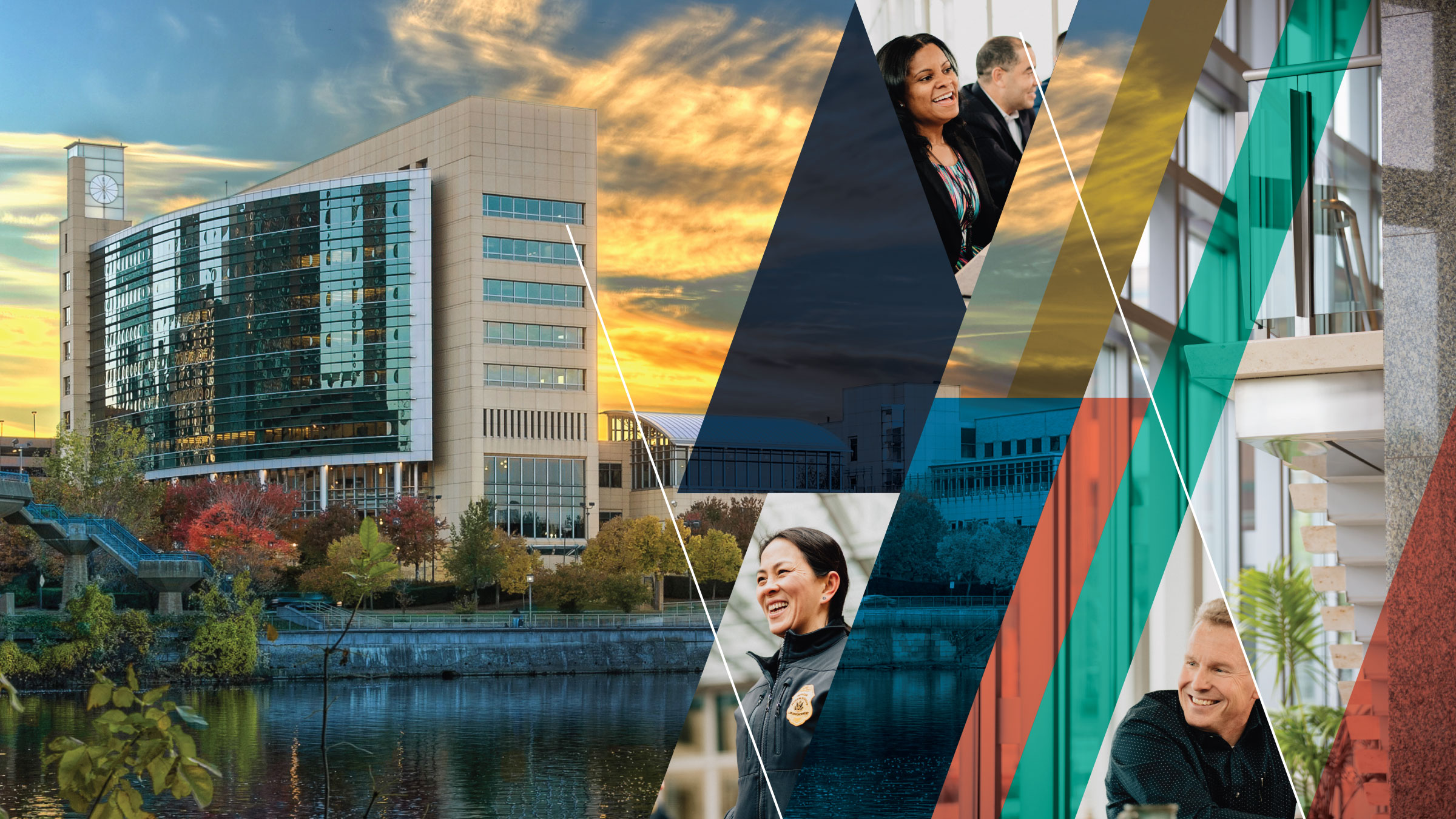 Our mission is clear: We serve the public by pursuing a growing economy and stable financial system that work for all of us.
With the economy as our focus and public service as our North Star, we're actively pursuing our dual mandate of stable prices and maximum employment.
Part of that work is engaging with citizens, business leaders, policymakers, and the general public across the Federal Reserve's Ninth District and beyond.
We've modernized and simplified our communications, including this website, to more effectively share world-class economic research and analysis, policy initiatives, and news and events that are relevant to you.
You'll also find information about what we do and who we are, from supervising and regulating banks to protecting consumers to a tool to calculate the value of the U.S. dollar over time.
Our goal is to give you easier access to more news and information about issues and research that will aid you—policymakers, researchers, students, business and community leaders, and everyone else—in learning and understanding more or making decisions about the economy.
We invite you to sign up for regular research, news, and event updates. We'd love for you to visit us on a tour at our Minneapolis Bank or at the Helena Branch in Montana.