Addressing Labor Market Limitations on Minnesota Workers' Economic Success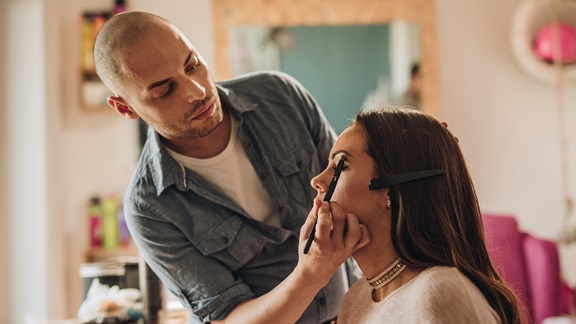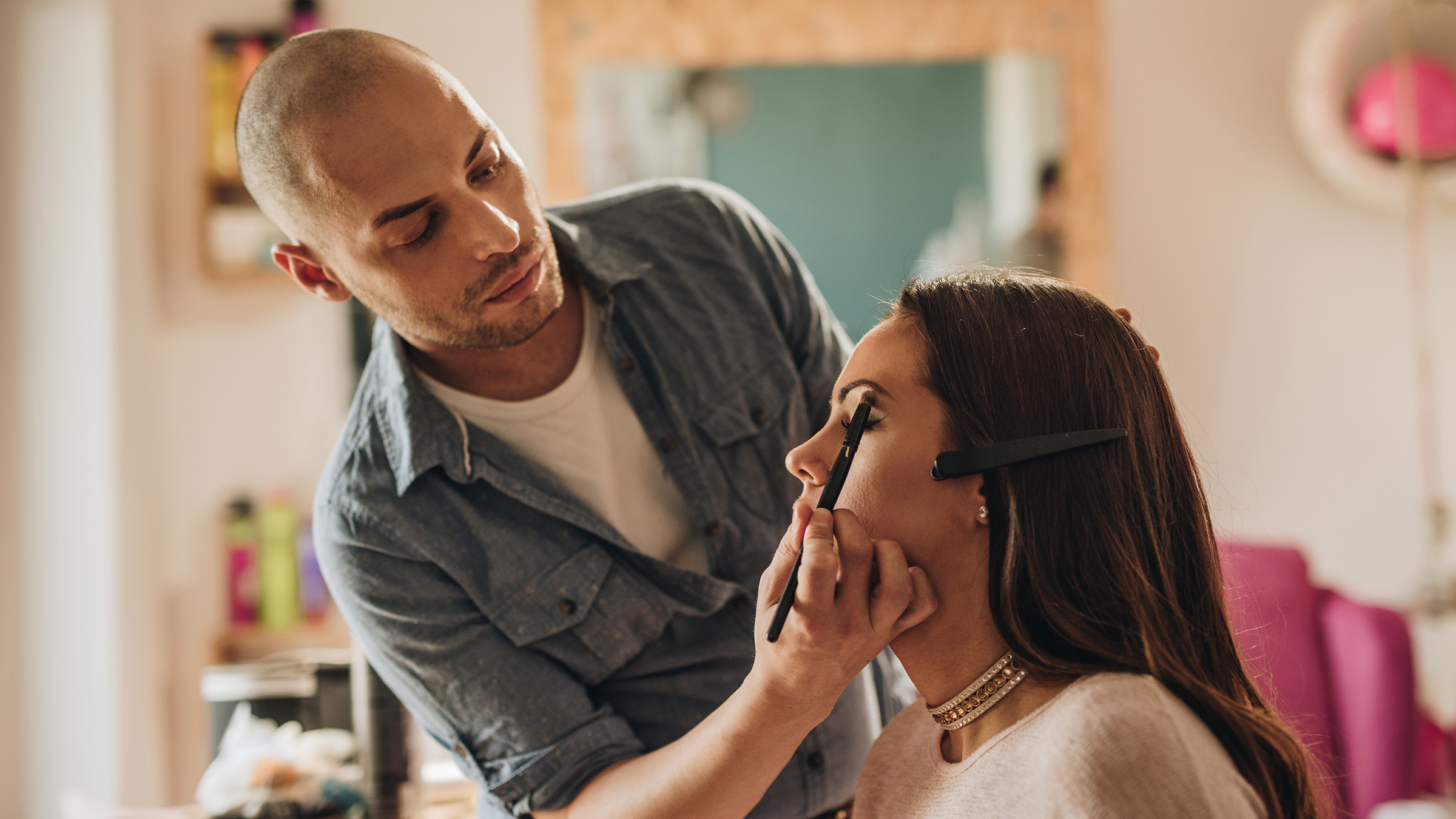 Employers across the state report difficulties finding people to fill open positions. What institutions, policies, or other factors in the labor market limit the ability of workers to take advantage of new job opportunities? Restrictive employment covenants known as non-compete contracts—surprisingly common among those with low incomes—directly limit the ability of workers to move to better jobs. Unnecessarily stringent occupational licensing rules can have the same effect. Improving these policies and helping workers navigate the labor market are both crucial for workers' economic success.
On October 3 from 8:30 a.m. to 1:00 p.m., the Minneapolis Fed hosted speakers from across the nation and Minnesota to discuss how non-compete contracts and occupational licensing rules can stymie workers' career progress. The day ended with small-group discussions of how these constraints play out in our communities and how they could best be addressed.
Event Details
Federal Reserve Bank of Minneapolis
90 Hennepin Avenue
Minneapolis, Minnesota
Event Agenda
Monday, October 3, 2022

8:30 a.m. CT
Coffee and light breakfast
9:00 a.m. CT
Welcome
9:10 a.m. CT
Occupational licensing: Panel discussion [Video]
10:20 a.m. CT
Break
10:30 a.m. CT
Restrictive covenants: Panel discussion [Video]
11:30 a.m. CT
Lunch with facilitated table conversations
12:30 p.m. CT
Closing remarks