Rent Stabilization: Lessons Learned from Implementing Rent Stabilization Policies
Rent-regulation policies vary widely across the United States. What do we know about their effects on rental markets, tenants, and property owners? Do differences in the policies' design matter? Urban Land Institute Minnesota and the Federal Reserve Bank of Minneapolis are partnering with experts from across the housing sector to present a four-part, virtual event series featuring research-based, evidence-driven conversation on rent regulation. We invite you to join us as we discuss these important questions.
Our third session focused on implementation. How do different jurisdictions translate a rental-regulation policy into practice? How much do the particulars of enforcement influence a policy's outcomes for tenants and landlords? What kinds of resources are helpful for supporting or tracking a policy's efficacy? What trade-offs are embedded in different approaches?
Speakers:
Matthew Brown, General Counsel, Berkeley Rent Stabilization Board
Sybil Hebb, Director of Public Affairs and Legislative Advocacy, Oregon Law Center
Matthew Murphy, Executive Director, Furman Center, New York University
Moderator: Libby Starling, Federal Reserve Bank of Minneapolis
Presented by the Federal Reserve Bank of Minneapolis and Urban Land Institute Minnesota
Series summary
Read a summary of what we heard from housing experts during the series.
View the other sessions:
Presented by


Presenter Information
Matthew Brown

General Counsel
Berkeley Rent Stabilization Board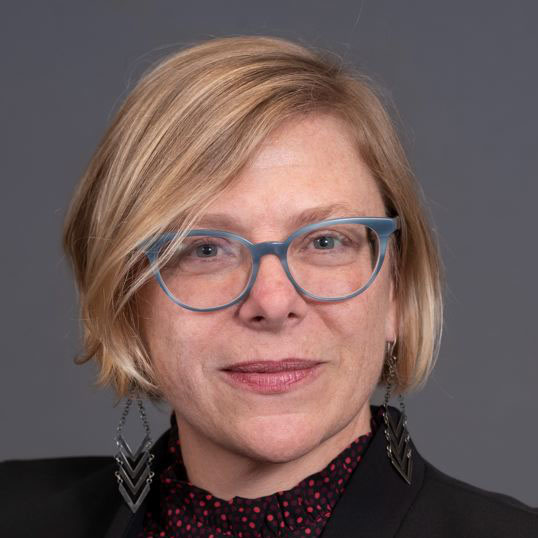 Sybil Hebb

Director of Public Affairs and Legislative Advocacy
Oregon Law Center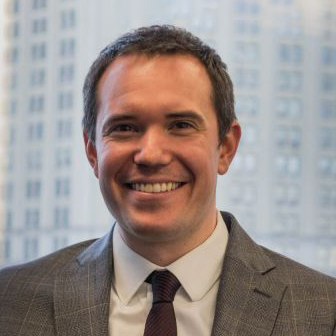 Matthew Murphy

Executive Director, Furman Center
New York University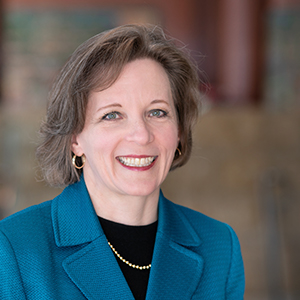 Libby Starling

Director, Community Development and Engagement
Federal Reserve Bank of Minneapolis