Compton brings legal and policy expertise to Center for Indian Country Development fellowship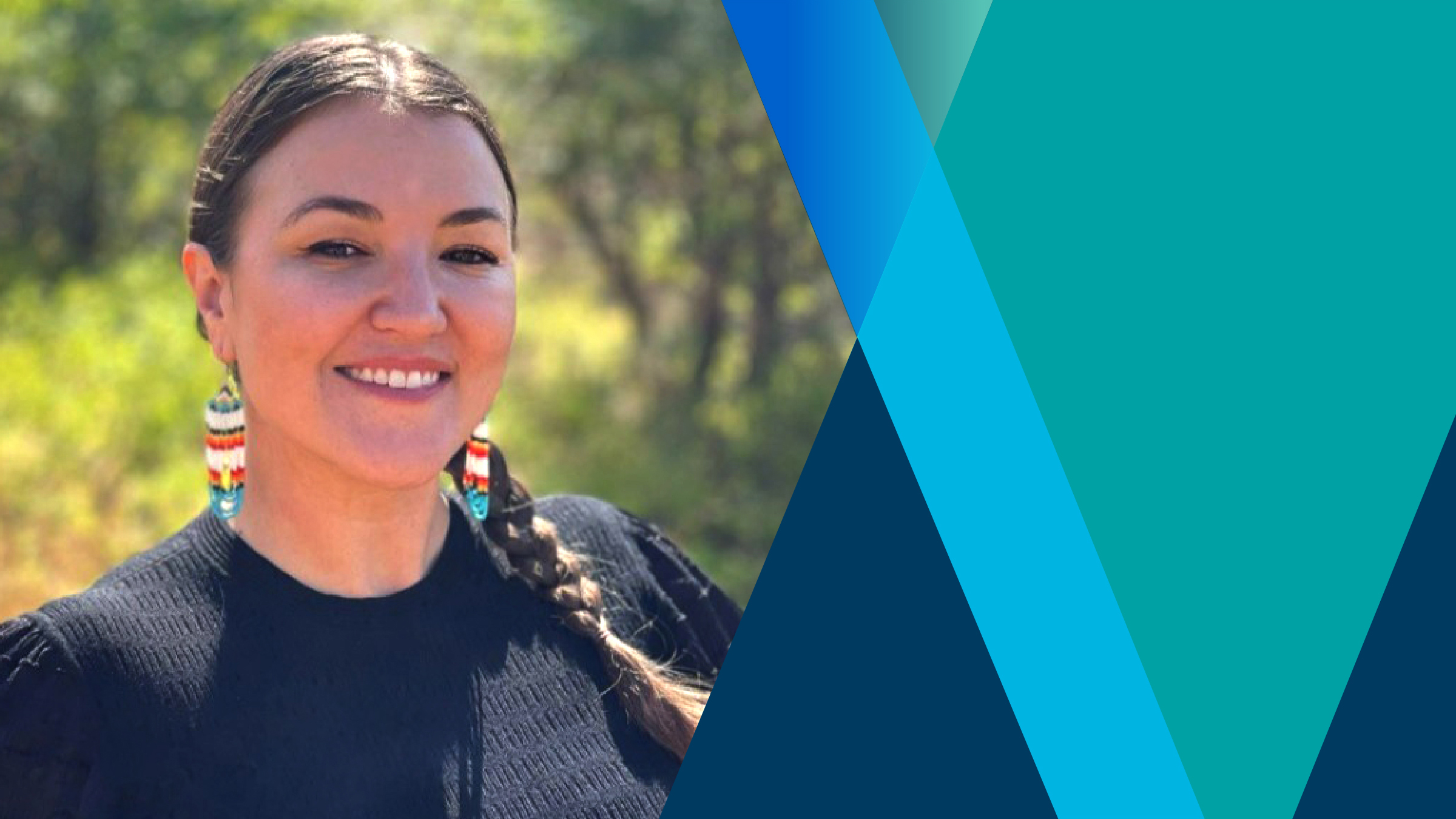 The Center for Indian Country Development (CICD) at the Federal Reserve Bank of Minneapolis announced the appointment of Maranda Compton as a CICD policy/legal fellow. Compton will serve as a key resource to CICD staff, providing perspectives and insights on policy issues affecting Indian Country economies.
"CICD's research explores economic opportunities and solutions for Indian Country, and these solutions frequently intersect with legal and policy issues unique to Native communities," said CICD Director Casey Lozar (Confederated Salish and Kootenai Tribes). "Maranda's legal and policy expertise will contribute valuable insights to our work and help CICD continue to be a trusted resource for Indian Country."
Maranda Compton is a nationally recognized expert and frequent speaker on Native American law and policy. She is the founder and president of Lepwe Inc., a strategic consulting firm that helps tribal nations and their non-tribal partners navigate considerations associated with developing, permitting, and managing projects in Indian Country. She also serves as an adjunct professor at the Alexander Blewett III School of Law at the University of Montana and is a thought leader on Indigenous-focused education and training. Compton is a citizen of the Delaware Tribe of Indians and lives in Missoula, Montana, with her family.
"I am excited and honored to join the incredible team at CICD as a legal and policy fellow," Compton said. "The work CICD does to identify, gather, and analyze data on tribal economies is essential to the creation of smart and efficient policies to support economic development in Indian Country."
Founded in 2015, CICD is a research and policy institute focused on Native economies. CICD's mission is to advance the economic self-determination and prosperity of Native nations and Indigenous communities through actionable data and research that make substantial contributions to public policy.
---
The Federal Reserve Bank of Minneapolis is one of 12 regional Reserve Banks that, with the Board of Governors in Washington, D.C., make up the Federal Reserve System, the nation's central bank. The Federal Reserve Bank of Minneapolis is responsible for the Ninth Federal Reserve District, which includes Montana, North and South Dakota, Minnesota, northwestern Wisconsin, and the Upper Peninsula of Michigan. The Federal Reserve Bank of Minneapolis participates in setting national monetary policy, supervises numerous banking organizations, and provides a variety of payments services to financial institutions and the U.S. government.
Media Contact
Danielle Cabot

(612) 477-4519 danielle.cabot@mpls.frb.org