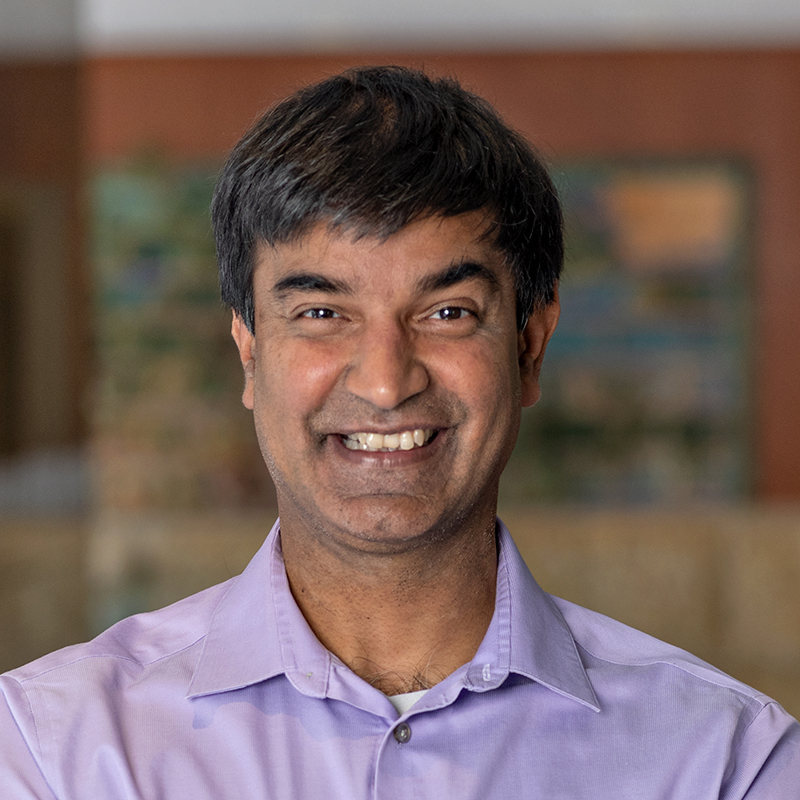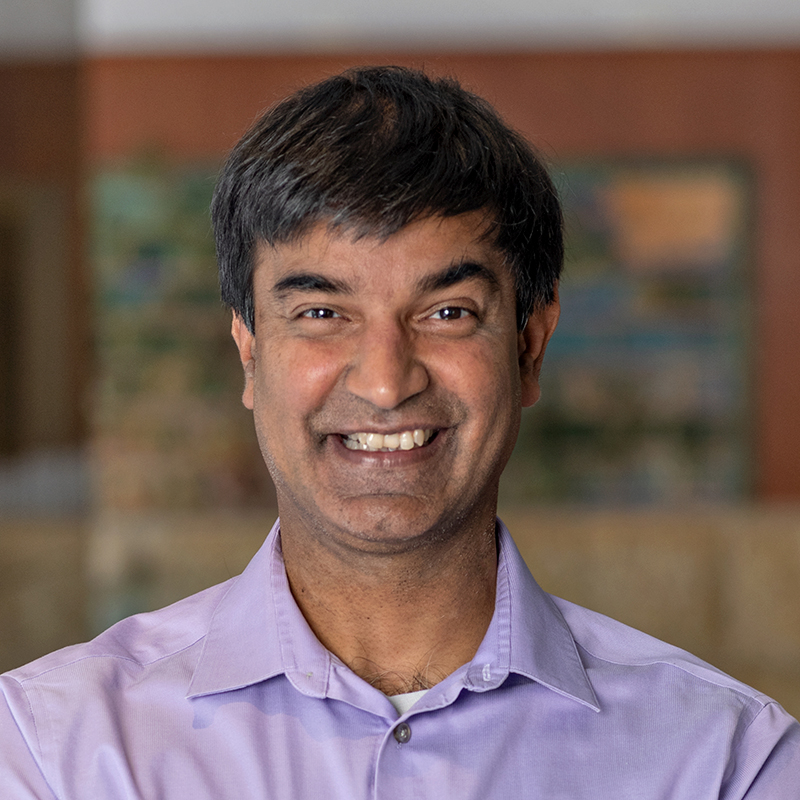 Anand Krishnan Assistant Vice President, Supervision, Regulation, and Credit
Anand leads a team of analysts and quants who focus primarily on data-driven aspects of supervision, including stress testing and risk identification in the large and foreign bank organizations. He also leads various data-oriented System projects.
Before joining the Bank in 2018, he served as an advanced risk specialist at the Dallas Fed with a focus on stress testing and model risk management.
Before joining the Federal Reserve System, Anand worked in consumer banking in the private sector, managing teams that built and/or validated models for various purposes. He also worked as a scientist in the semiconductor industry for 10 years.
Anand holds a bachelor's degree from the Indian Institute of Technology, an M.S. and a Ph.D. in materials science from Penn State, and an MBA from the University of Chicago's Booth School of Business. He also holds the financial risk manager designation.
September 2020