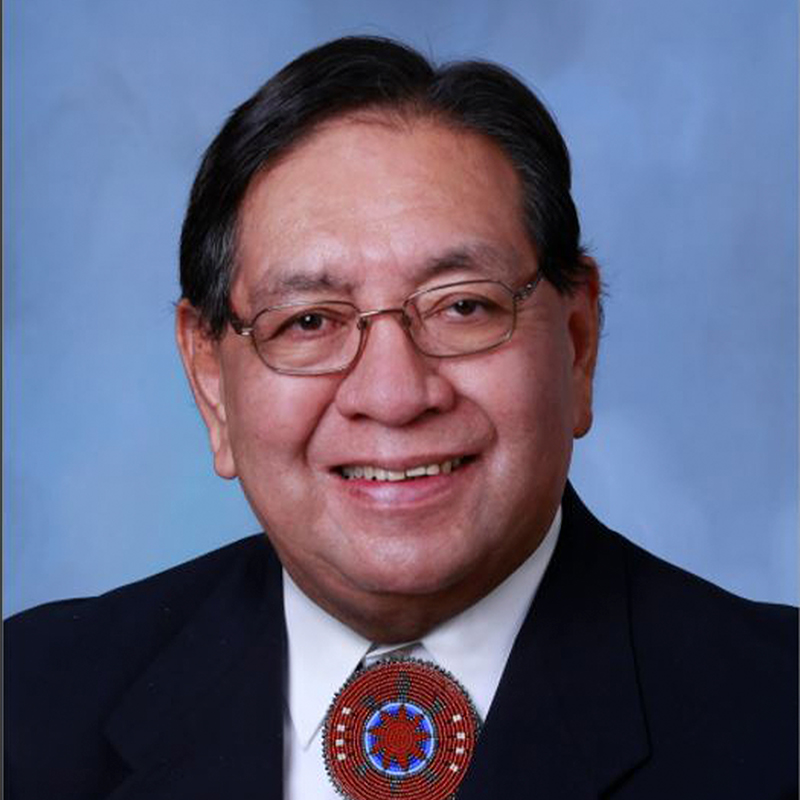 Arlan D. Melendez
Chairman Reno-Sparks Indian Colony
Reno, Nevada
Arlan Melendez is the chairman of the Reno-Sparks Indian Colony, a federally recognized Indian tribe of 1,180 Paiute, Washoe, and Shoshone people, located near the cities of Reno and Sparks, Nevada. Melendez was first elected to the tribal council in 1987 and has served 34 consecutive years on the council, including 30 years as tribal chairman. Under Melendez's leadership, the tribe has maintained a strong and fiscally stable government by taking advantage of its strategic location within a metropolitan area to create a viable economic tax base, which has allowed the tribe to purchase land and attract business development to reservation lands.
Melendez has held a number of national and local leadership posts throughout his career. Just to name a few, in 2005, Melendez was appointed to the U.S. Commission on Civil Rights by former Senate Majority Leader Harry Reid. In 2010, former Nevada Governor Brian Sandoval appointed Melendez to Nevada's Gaming Policy Committee. He has also served on the Executive Board of the National Congress of American Indians (NCAI) as treasurer and area vice president. Melendez currently serves as chairman of the NCAI Taxation Sub-Committee.
Melendez is also a U.S. Armed Forces veteran, having served in the U.S. Marine Corps during the Vietnam conflict. He graduated from Truckee Meadows Community College and attended the University of Nevada.