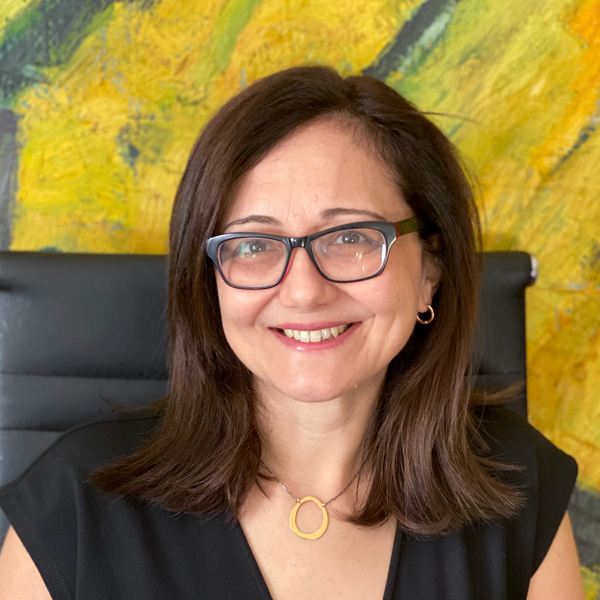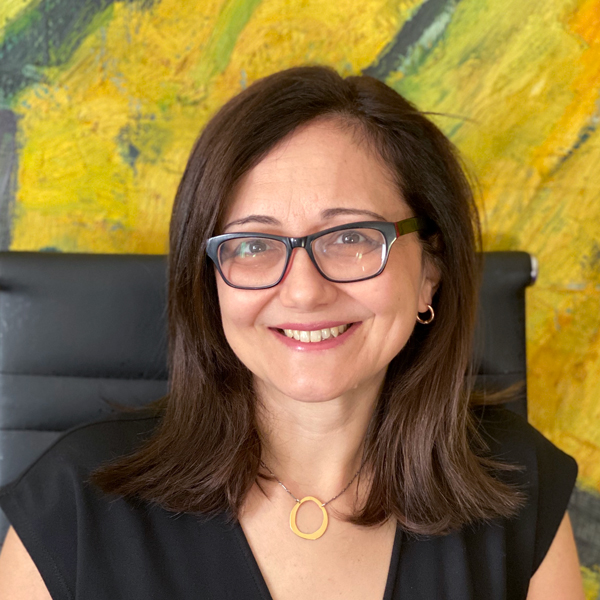 Ayşegül Şahin is the Richard J. Gonzalez Regents Chair in Economics at the University of Texas at Austin and a consultant at the Federal Reserve Bank of Minneapolis. She is also a research associate for the National Bureau of Economic Research's Economic Fluctuations and Growth and Monetary Economics groups. Before joining the University of Texas's faculty, she spent 14 years working in the Federal Reserve Bank of New York's Research Department.
Ayşegül is interested primarily in macro-labor topics. Her research has concerned issues like labor-force participation dynamics, gender disparities in labor-market outcomes, and estimation of the natural rate of unemployment. Ayşegül received a B.S. and M.S. from Bilkent University and a Ph.D. from the University of Rochester.
Ayşegül's work has appeared in journals such as the American Economic Review, the Review of Economic Studies, and the Journal of Monetary Economics. Her research has also been covered in media outlets such as the Wall Street Journal, the New York Times, and the Economist.