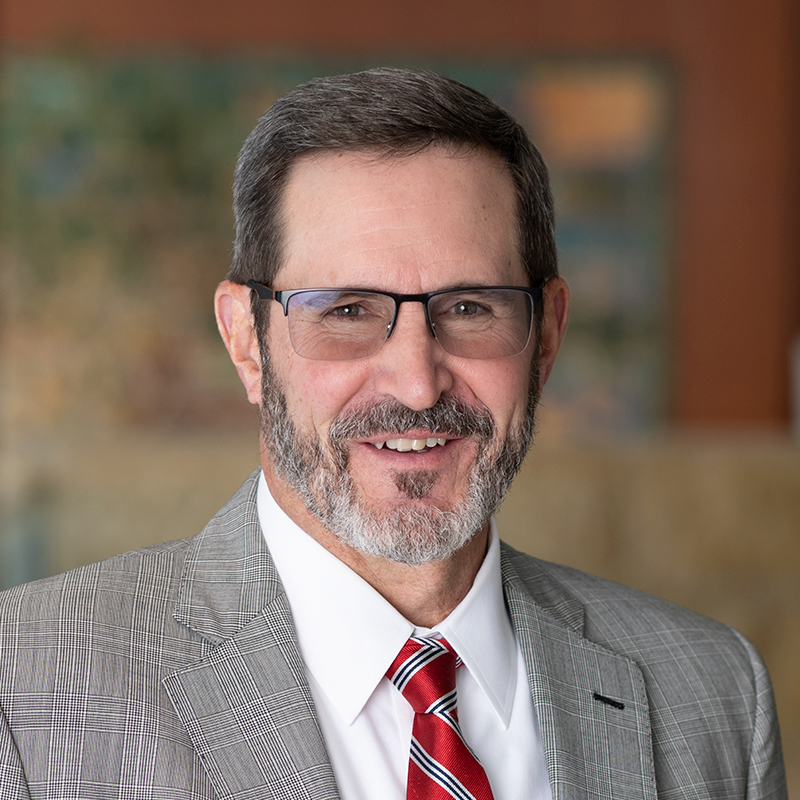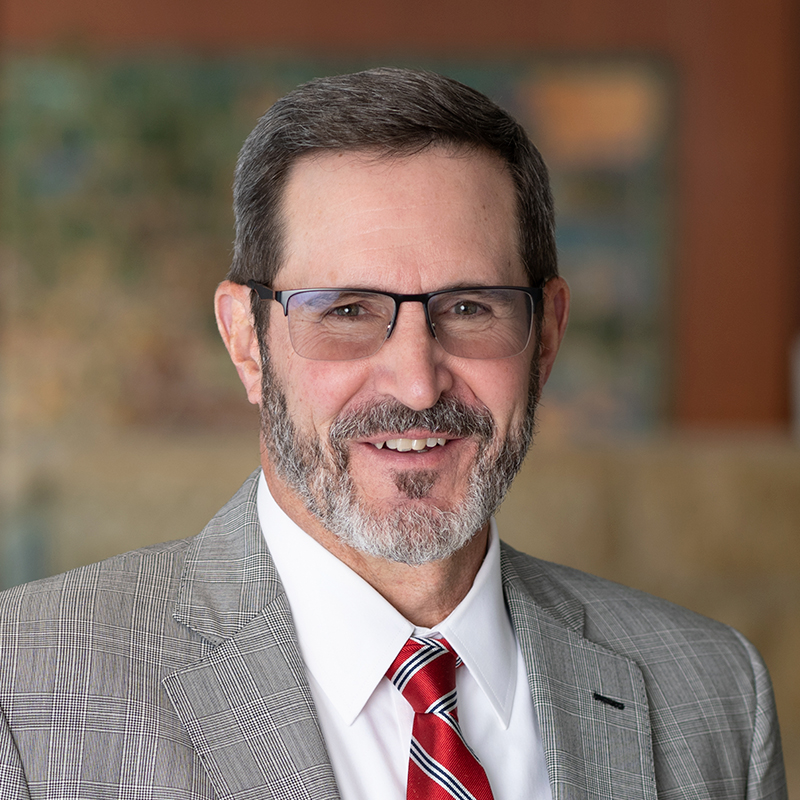 Bob Pederson Vice President, Customer Contact Center
Since 2017, Bob has led the operations of the Minneapolis Fed's CCC, which primarily provides setup and technical support for our FedLine solutions. Financial institutions use these solutions to access Federal Reserve System financial services, such as accounting, ACH, cash, check, securities, and wires.
Before joining the Bank in 2006, Bob held various customer/technical support management positions in the agribusiness industry, including Archer Daniels Midland and John Deere.
Bob holds a B.S. in accounting and finance from the University of Tampa.
September 2020