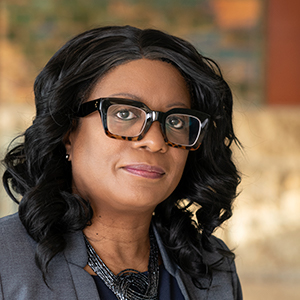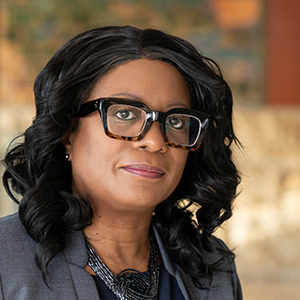 Charmaine Jones Assistant Vice President, Wholesale Production Operations Group
In her role, Charmaine leads the Minneapolis support site for wholesale Fedwire Production operations, which play a key role in the nation's payments mechanism. These operations also enable depository institutions, the U.S. Treasury, and other government agencies to transfer critical same-day transactions. The New York Fed is the primary site of wholesale Fedwire Production operations.
Charmaine has been at the Minneapolis Fed since 1990 and has worked in numerous divisions, including the Retail Payments Office, Treasury Services and, most recently, Cash Services. She has held various operational, technical, automation, and leadership roles for those business lines.
Charmaine has an A.A. from American Public University.
December 2020