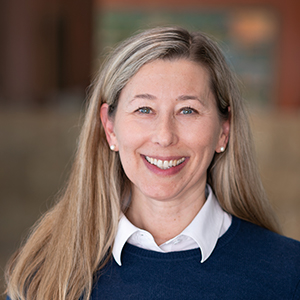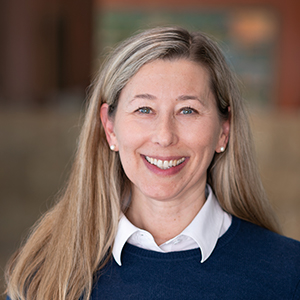 Chris Wangen Assistant Vice President, Supervision, Regulation, and Credit
Chris serves as an officer in the community and regional bank Safety and Soundness supervision function, with responsibility for Mergers and Acquisitions, as well as other areas, such as enforcement, small holding company supervision, training, scheduling, budgeting, and quality control.
Chris started her career with the Federal Deposit Insurance Corporation before joining the Minneapolis Fed in 1992. She holds a B.S. in economics from the University of Minnesota and an MBA from the University of St. Thomas.
September 2020