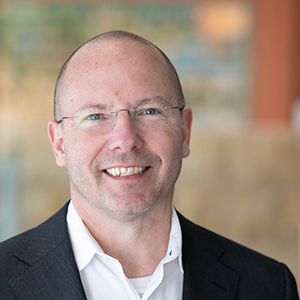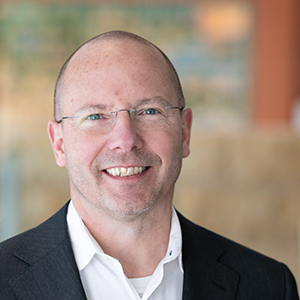 Christopher Johnson Assistant Vice President, Treasury Services
Chris is responsible in Treasury Services for leading technology and business support functions, including new initiatives, strategic planning, budgeting and finance, business analytics, and information security.
He joined the Minneapolis Fed in 2003 and has held various positions at the Bank. He was an architect, team lead, and project manager in the Retail Payments Office Technology Services, before he eventually oversaw day-to-day software development, infrastructure configuration, and system administration in that department.
He holds a B.S. in math and computer science from the University of Minnesota, and is a certified project management professional.
September 2020