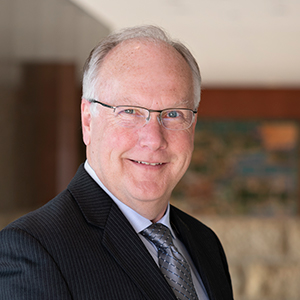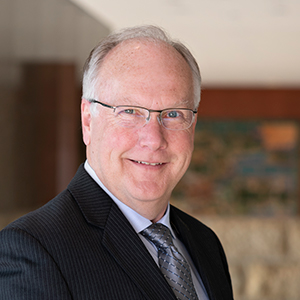 Daniel Johnson Vice President, Administrative Services
Daniel Johnson is vice president of the Administrative Services Division (ASD), which is composed of facilities management, law enforcement, and administrative services. This division includes about 100 professionals located in both Minneapolis and Helena.
Prior to joining the Bank in 2021, Dan was a director at Treasure Island Resort and Casino, leading operations, planning, budget, and compliance for security, transportation, valet, medical/EMS, and guest services. Previously, he held roles in private sector organizations located in the Twin Cities and Washington, D.C., to enhance risk mitigation, technology, security, public safety, and emergency preparedness. He also served as the state of Minnesota executive director of homeland security and had a nearly 20-year career in local law enforcement.
Johnson holds an M.A. in public administration from Hamline University and a B.A. in psychology, criminology, and sociology from the University of Minnesota-Duluth.
May 2021