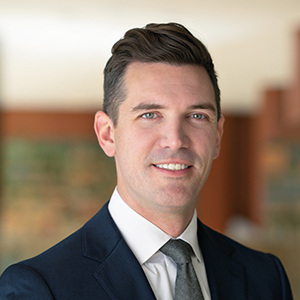 Daniel Maynard Assistant Vice President, Data Privacy
Minneapolis, Minnesota USA
Dan is responsible for implementation and operation of the Federal Reserve System Privacy Program at the Minneapolis Fed. He supports the design, strategy, and coordination of the privacy program for the entire Federal Reserve System, including data privacy incident response.
More broadly, Dan is a privacy, risk, and compliance subject matter expert and attorney experienced in program building, operations, and strategy.
Before joining the Minneapolis Fed in 2015, Dan helped design, build, and operationalize privacy and information protection programs at Target and Land O'Lakes. Before entering the field of privacy, he worked in the private and investment banking industries with Bank of America and Bear Stearns.
Dan earned his B.S. in finance at Purdue University and his J.D. from Mitchell Hamline School of Law.