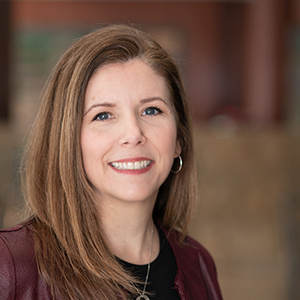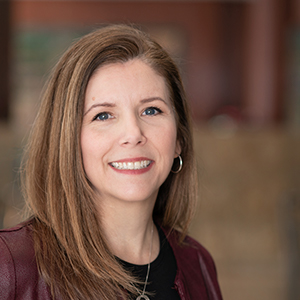 Debra Knilans Vice President, Treasury Services
Debbie leads the Bank's Treasury Retail Securities department which serves as the fiscal agent for the U.S. Treasury's Bureau of the Fiscal Service's Retail Program. The team provides direct support and service to U.S. Savings Bond customers. She oversees all aspects of the Federal Reserve System's support to the Retail Program.
Debbie joined the Minneapolis Fed in 1994 as a bank examiner and served as the training coordinator. In this role, Debbie led a System-wide curriculum workgroup. In 2005, she was part of the core team to evaluate, select, and implement the System's first enterprise learning management system. She assisted with establishing the support office and managed the office.
In 2010, Debbie was promoted to assistant vice president and information security officer. In this role, she served as the co-chair of the System's information security leadership team and worked directly with the System chief information security officer to prioritize and implement objectives to manage information and cyber security risks.
She earned a bachelor's degree in economics from Illinois State University and has a paralegal associate degree.
September 2020