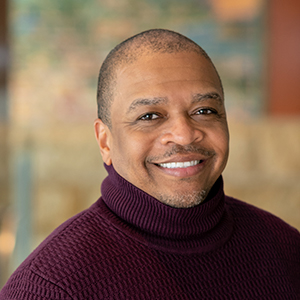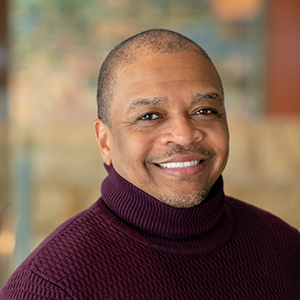 Derek Richardson Assistant Vice President, Enterprise Risk Group
Derek joined the bank in 2016 and currently has responsibility for the Ninth District's Enterprise Risk Group, which includes leadership over the AS5 (internal controls), business continuity, and risk management.
Prior to joining the Minneapolis Fed, Derek has worked in various internal audit and risk management positions for both public and private sector organizations.
Derek has a B.S. in finance, an MBA, J.D. and L.L.M. in Taxation from University of Baltimore.
September 2020