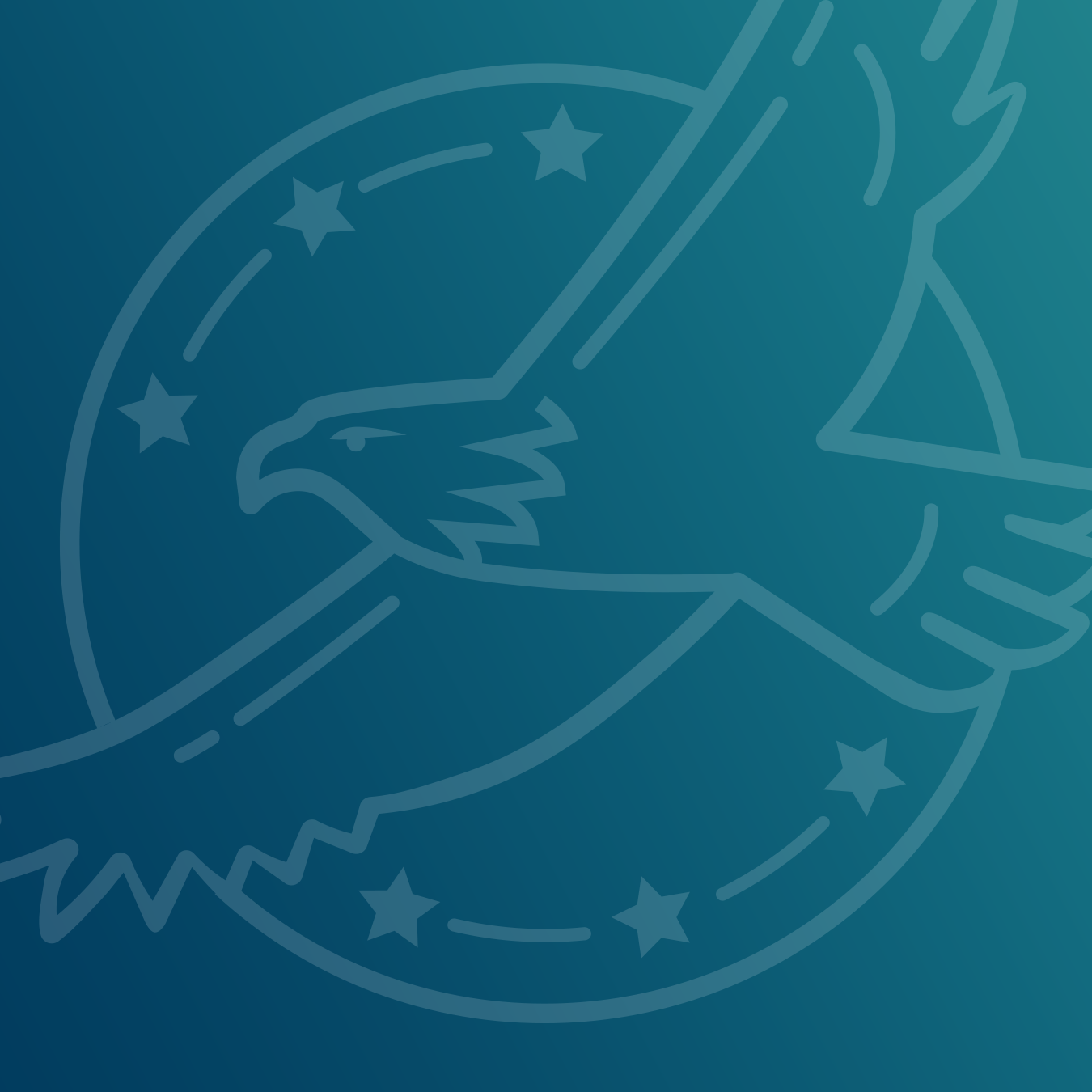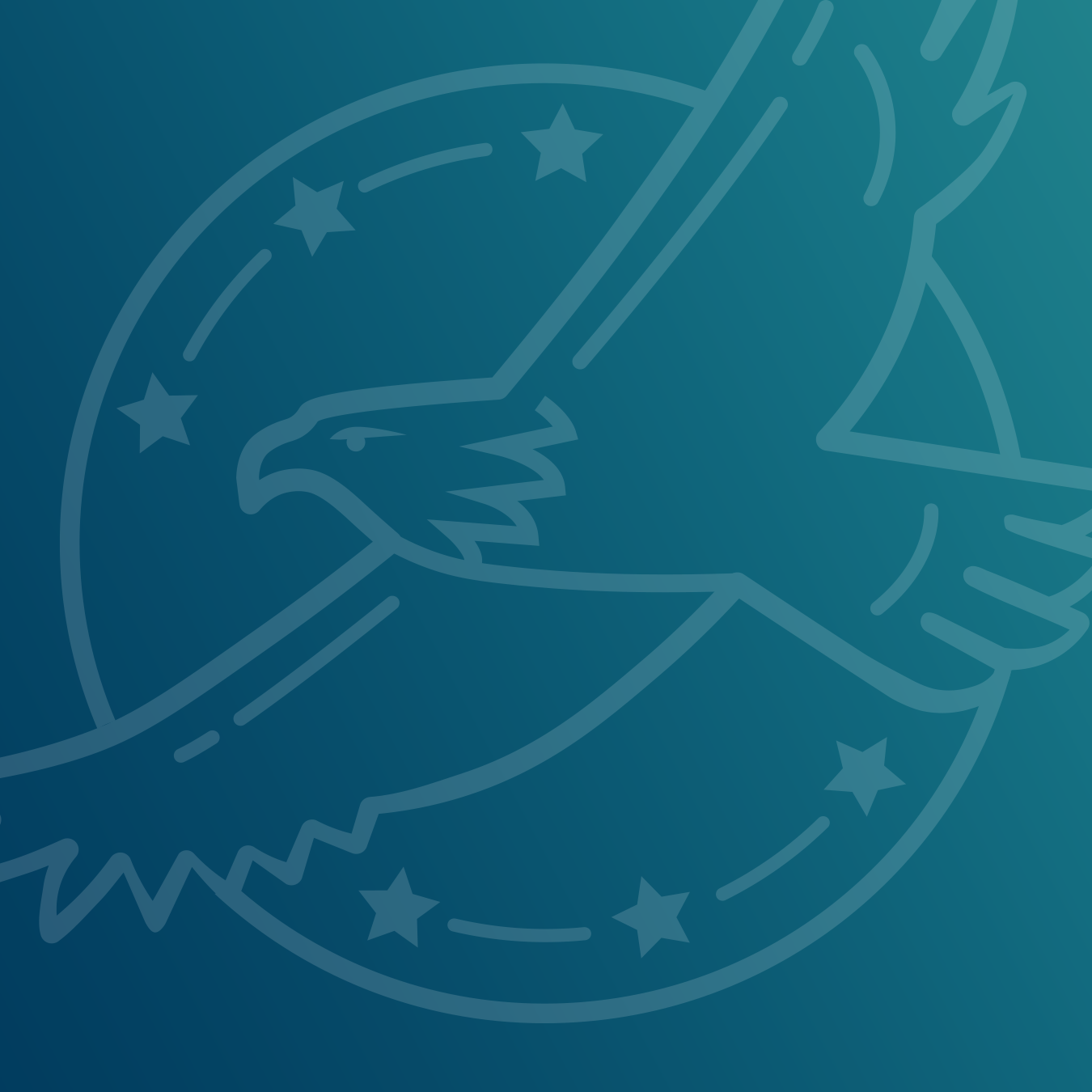 Fatima Abbas
Senior Advisor U.S. Department of Treasury
Washington, D.C.
Fatima Abbas (Haliwa Saponi) serves as senior advisor to the U.S. Department of the Treasury in the Office of Recovery Programs working on the implementation of over $22 billion in relief funds to tribal governments to support their public health and economic recovery. Previously, Abbas serviced as the vice president of government relations for the National Congress of American Indians, where she supervised a seven-person policy team with a portfolio covering economic development and taxation. Abbas also served as the first in-house general counsel for the Karuk Tribe located on the California-Oregon border. During her service at Karuk, Abbas worked on a range of commercial matters, including financing, construction, and operation of the tribe's first gaming facility and multiple tax-credit projects. Additionally, she served as a supervisory attorney for the Karuk Berkeley Collaborative, a tribal student clinic at the University of California, Berkeley School of Law that conducted research on natural resources and cultural resource issues.
Prior to her service to the Karuk Tribe, Abbas served as deputy attorney general for the Colorado River Indian Tribes (CRIT) located in Western Arizona and Eastern California, where she worked on civil matters and prosecuted crimes on the reservation.
Prior to working for CRIT, Abbas was a commercial litigation associate at Fox Rothschild, LLP, in the Philadelphia area. She is originally from urban Philadelphia and is a graduate of the Community College of Philadelphia, Temple University, and the University of California, Berkeley School of Law. During law school, Abbas interned with numerous organizations, including the Native American Rights Fund. She is a licensed attorney in California, Arizona, Pennsylvania, and New Jersey.