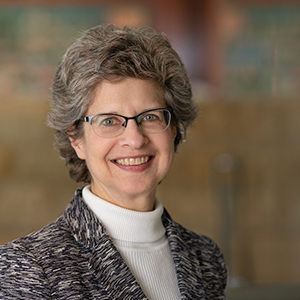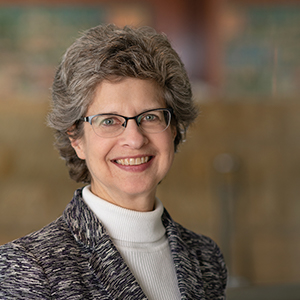 Helene Mann Vice President, Strategic Initiatives
Helene provides broad support to moving the Bank's strategies ahead, both locally and across the System, including projects in Credit Risk Management and leadership of data privacy. Previously, she led the Learning Management Support Office which provides services to all 12 Reserve Banks and the Board of Governors.
Prior to joining the Fed, she was director of talent development at M.A. Mortenson Co., where she was responsible for companywide training and leadership development.
She has more than 20 years of experience managing learning and learning technology at, among others, Boston Scientific and American Express Financial Advisors. She holds a B.A. from Knox College and master's degrees from the University of Minnesota.
September 2020