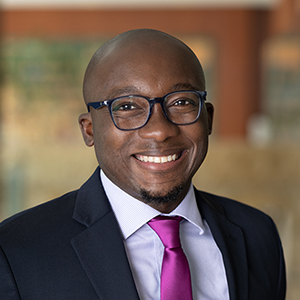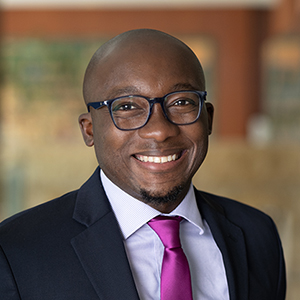 Illenin O. Kondo Senior Research Economist, Institute
Illenin Kondo is a senior research economist with the Opportunity & Inclusive Growth Institute. Prior to this role, he was an assistant professor of economics at the University of Notre Dame. He was also a senior economist with the Federal Reserve Board of Governors in the Trade and Financial Studies section before his time at the University of Notre Dame. Illenin also taught at the Johns Hopkins University.
Illenin holds a Diplôme d'Ingénieur from the École Supérieure d'Électricité, an M.Sc. in electrical and computer engineering from the Georgia Institute of Technology, and a Ph.D. in economics from the University of Minnesota. His interests include international trade, international finance, and macroeconomics. Illenin is particularly interested in the heterogeneous labor market effects of trade reforms and economic integration. Illenin's work has been published in the Journal of International Economics.