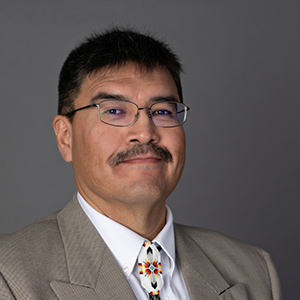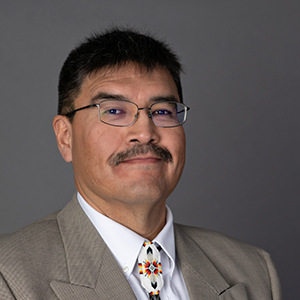 Jason Adams Helena Branch Director
Owner / Consultant Ace Housing and Development, LLC Term end: December 31, 2024
Ronan, Montana USA
Jason Adams is an enrolled member of the Confederated Salish and Kootenai Tribes of the Flathead Indian Reservation, and in 2019 he began service as the Chief Financial Officer of Energy Keepers, Inc. Energy Keepers is a tribal corporation that operates the Salish-Kootenai Dam, the first tribally-owned hydroelectric dam in the United States. The dam employs more than 26 highly-skilled staff and produces 1.1 million megawatt-hours of electricity annually, providing power for approximately 100,000 homes.
From 2003 to 2019, Mr. Adams was Executive Director of the Salish and Kootenai tribal housing authority. Under his leadership, SKHA was responsible for approximately 500 units of affordable housing and 28 water and/or wastewater systems. He oversaw 60+ employees and an annual budget of over $10 million dollars.
Mr. Adams' past affiliations include serving as chair of the United Native American Housing Association; as a member of the Amerind Insurance Board; and chair of the Tribal Leaders Working Group for the National Native Homeownership Coalition organized by the Minneapolis Fed's Center for Indian Country Development. He has an AA in Human Services from Salish and Kootenai College and a BS in Business Administration from the University of Montana-Missoula.