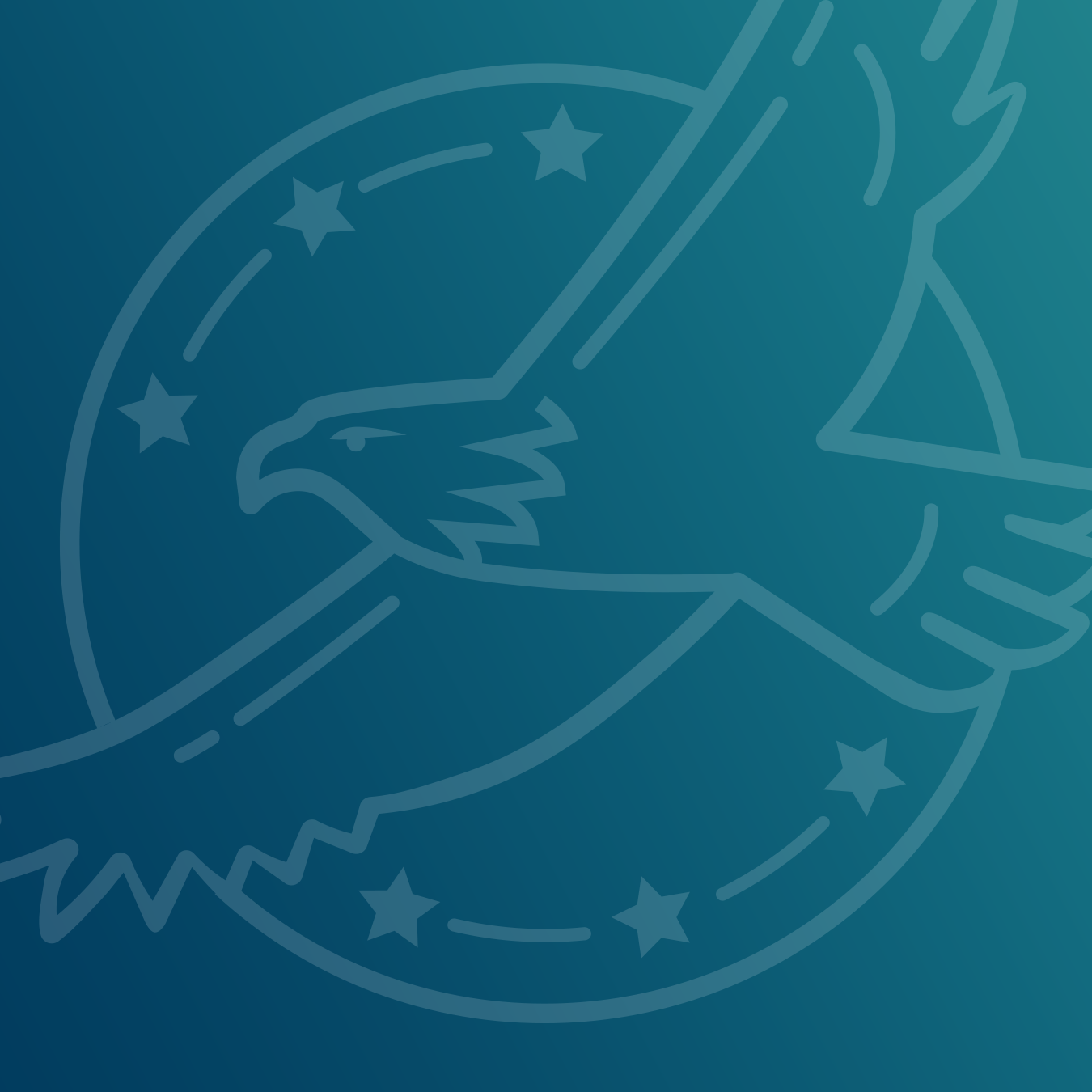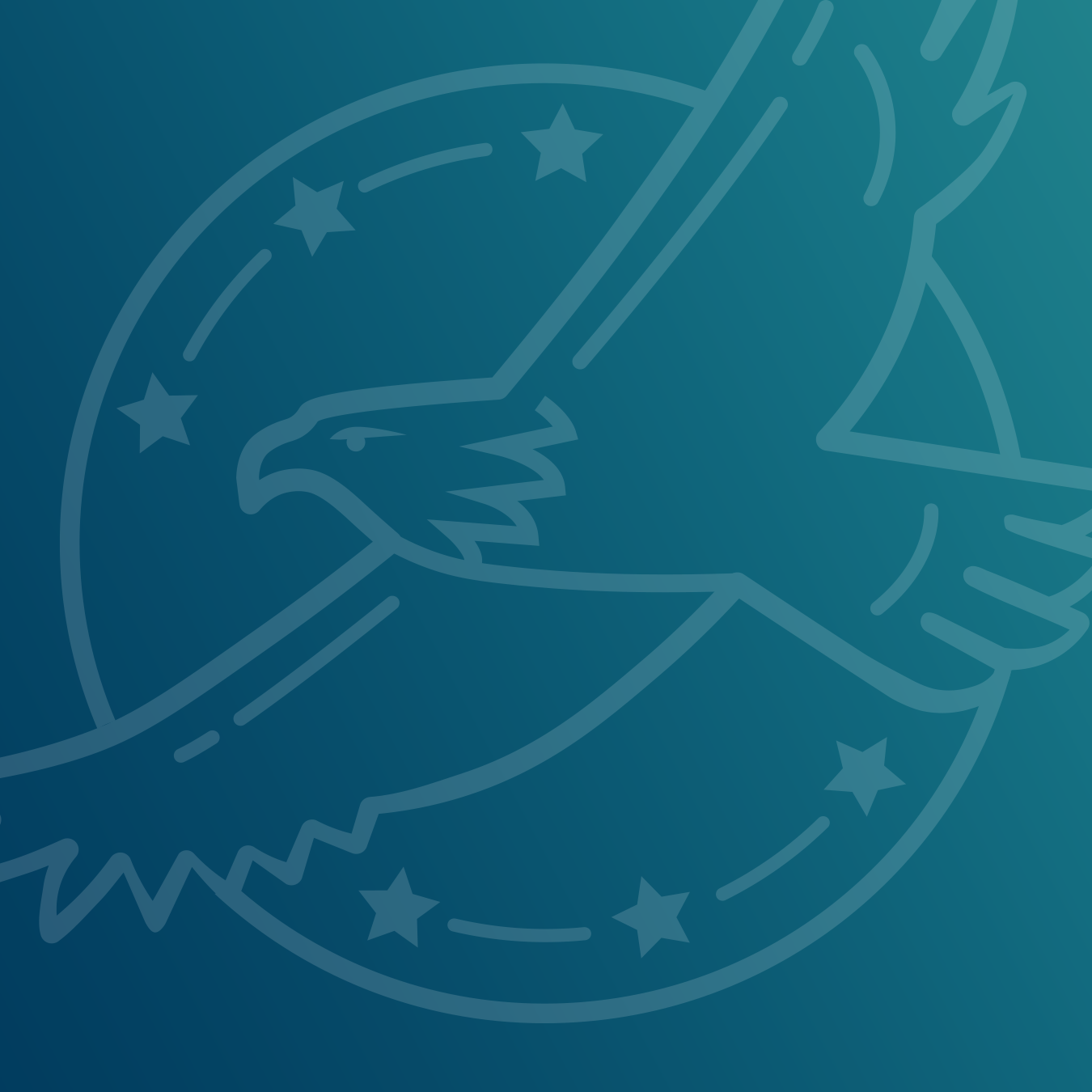 John H. Rich Former Chairman and Federal Reserve Agent (1914-1924)
Educated in public schools, Lake Geneva, Wisconsin
John Rich was a natural choice to be the first chairman and Federal Reserve agent of the Federal Reserve Bank of Minneapolis, taking office in October 1914 along with co-leader Governor Theodore Wold. The title of president and chief executive was not instituted until the Banking Act of 1935.
In addition to his 15 years as president of the Goodhue County National Bank of Red Wing, Minn., in 1911 Rich was enlisted by a group of Twin Cities bankers and businessmen to take charge of the formation of the Minnesota chapter of the National Citizens' League for the Promotion of a Sound Banking System, a national organization founded to promote monetary reform. By the time the Federal Reserve Act was passed, Rich's public leadership abilities were widely recognized because of the success and support attained by the Minnesota Citizens' League.
Rich oversaw the formation of the first Minneapolis Fed Board of Directors and spent much of his time as the liaison between the Board in Washington, D.C., and the local board, businesspeople and bankers. He was a strong supporter of the idea of a central bank and his zeal can be heard in this 1915 speech: "There at last has been created in the United States a banking system which I do not hesitate to say places this country on a parity with the principal nations of the whole world. …"
Rich was a strong proponent of construction of a dedicated building to house the Minneapolis Fed, upon the recommendation of the Federal Reserve Board and despite opposition from some in the community. He hired famed New York architect, Cass Gilbert, to design the new bank building; however, he died in May 1924 before construction was completed.
Rich understood the mission of the Federal Reserve from the beginning, when in 1914 he said, "I wish to place great emphasis upon the public service which the (Federal Reserve) banks are destined to perform…not alone to make banking a safe business but to provide and guarantee safe conditions under which the business man and farmer may continue their activities…." That message has been unwavering for 100 years.
At the time of the Fed's formation, Rich was a successful businessman in Red Wing, having founded the flourishing clay sewer pipe industry in that city. He spent 20 years as his company's president. Rich was also very active in the community, serving as mayor of Red Wing from 1901-1902. He was also an active founding member of the Red Wing Civic League, and in 1907 donated $5,000 to finance the development of a city park that exists today and bears his name. The John Rich House, built in 1905, still stands in Red Wing. Rich, born in 1856, came to Minnesota from Lake Geneva, Wis.