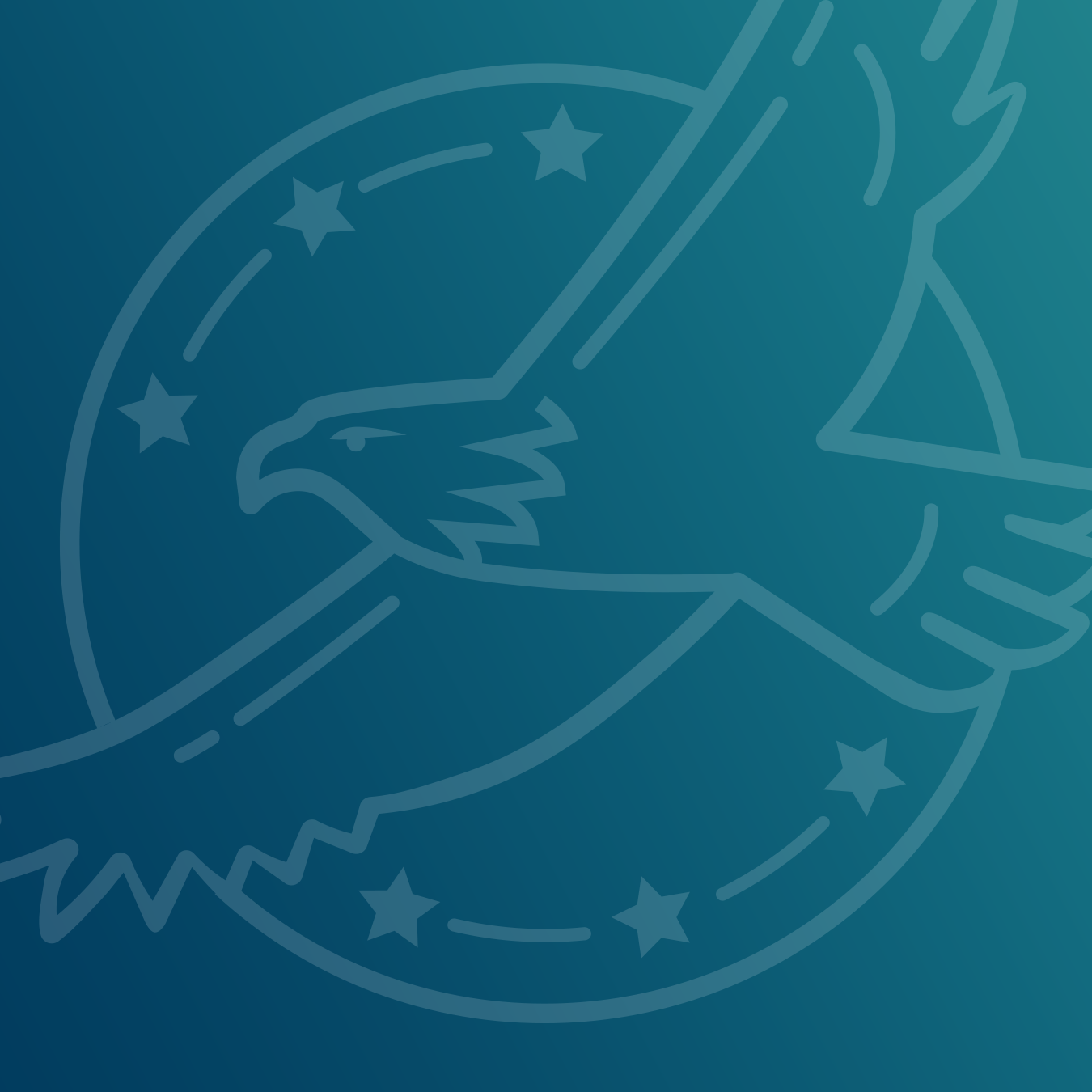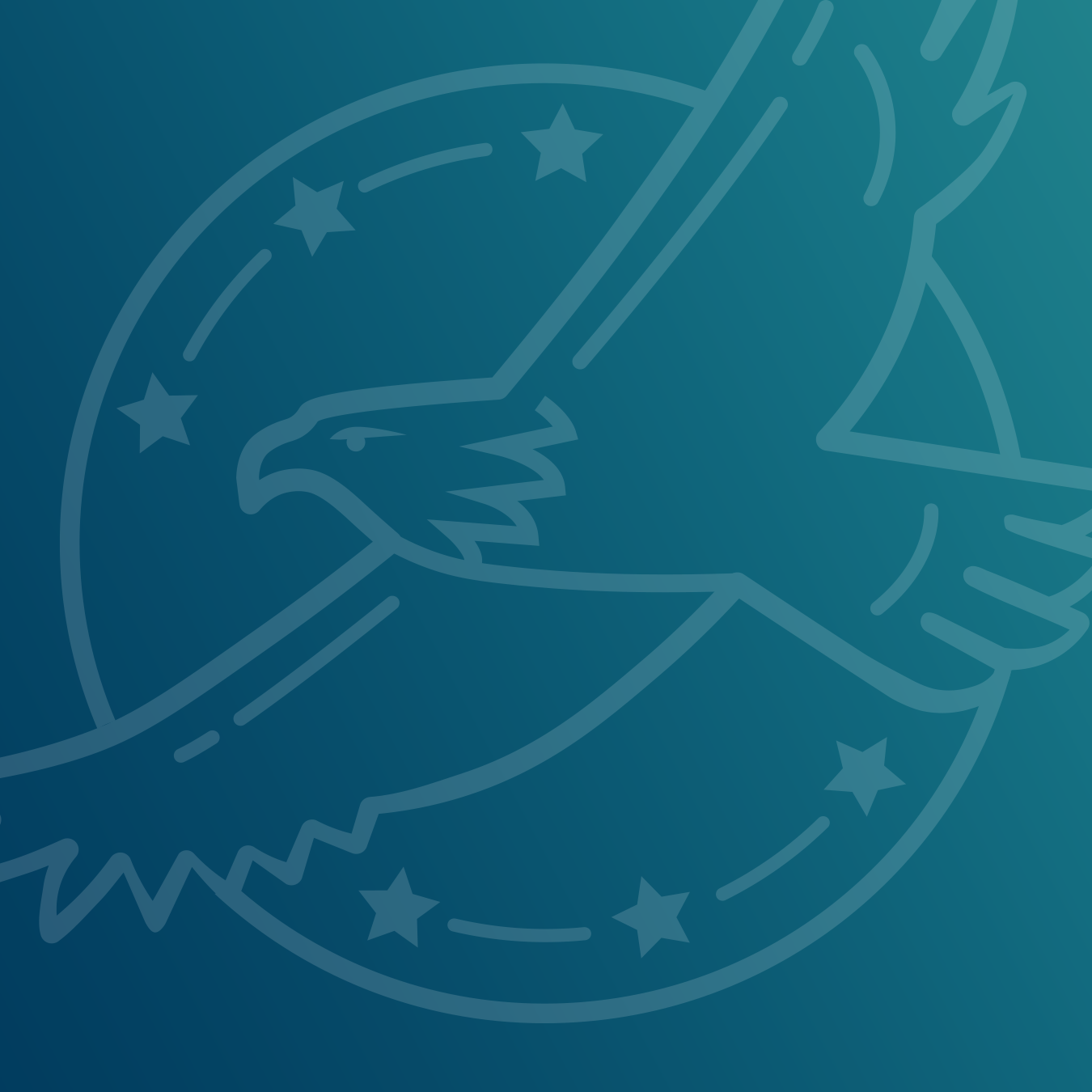 John R. Mitchell Former Chairman and Federal Reserve Agent (1924-1933)
Ph.D. from Yale University
John Mitchell was the second chairman and Federal Reserve agent of the Minneapolis Fed, taking office a few months after the death of his predecessor, John Rich, in 1924. He shared the leadership role with both Governors Roy Young and William Geery.
Mitchell began his association with the Federal Reserve System when he was appointed by President Warren Harding to serve on the Federal Reserve Board in Washington in May 1921. In May 1923 he resigned to return briefly to private business in St. Paul, prior to his appointment to a joint leadership role at the Minneapolis Fed. The selection of Mitchel was a bit controversial because he had been associated with St. Paul financial institutions that failed in the mid-1920s.
Mitchell opposed the original plans for the new Minneapolis Fed building, but ironically, he was the first to occupy the office of agent in the new building on Feb. 1, 1925.
Mitchell was born in 1868 and held a Ph.D. from Yale University. Prior to joining the Federal Reserve System, he was president of Capital National Bank of St. Paul.
Mitchell died in office in 1933.