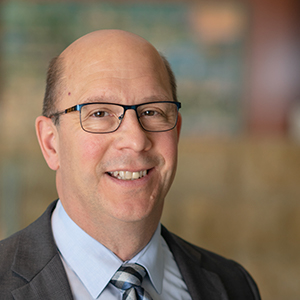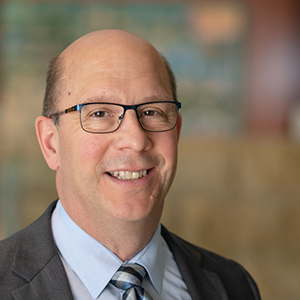 John Yanish Vice President and Deputy General Counsel, Legal Division
Since joining the Minneapolis Fed as a senior attorney in 1995, John has served in a number of leadership positions. In his current role, he is the managing officer for the Bank's Law Department. Previous positions include serving as the managing officer for the Financial Services Policy Committee Support Office and as the Bank's information security officer.
Before joining the Bank, John worked as an attorney at a Minneapolis-based law firm, practicing in the areas of commercial law and litigation.
A graduate of the University of Minnesota and its law school, John was a clerk for the Minnesota Supreme Court and has been an adjunct law professor at the U of M Law School since 2009.
September 2020