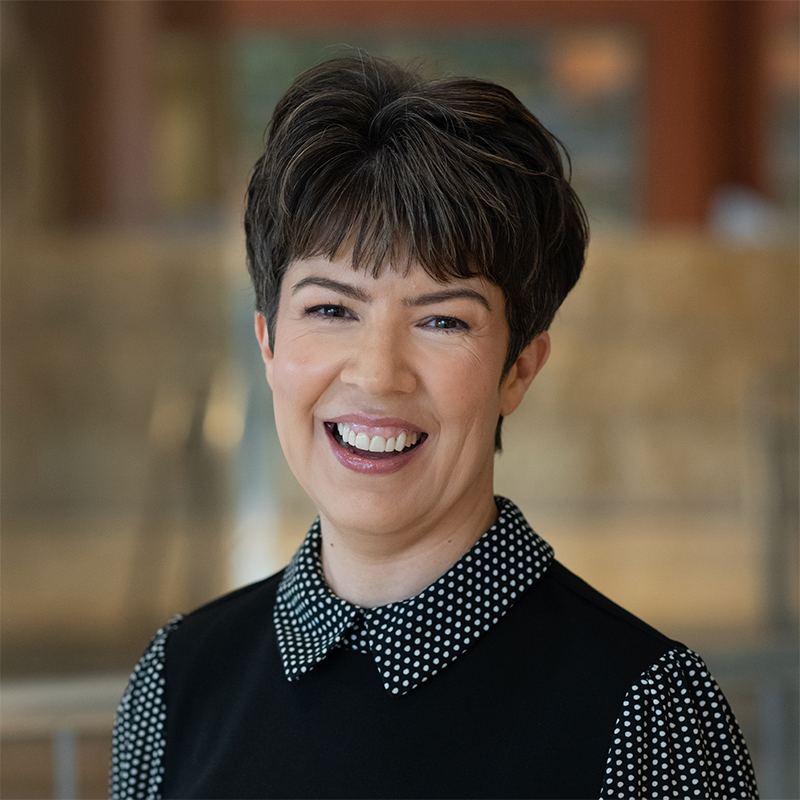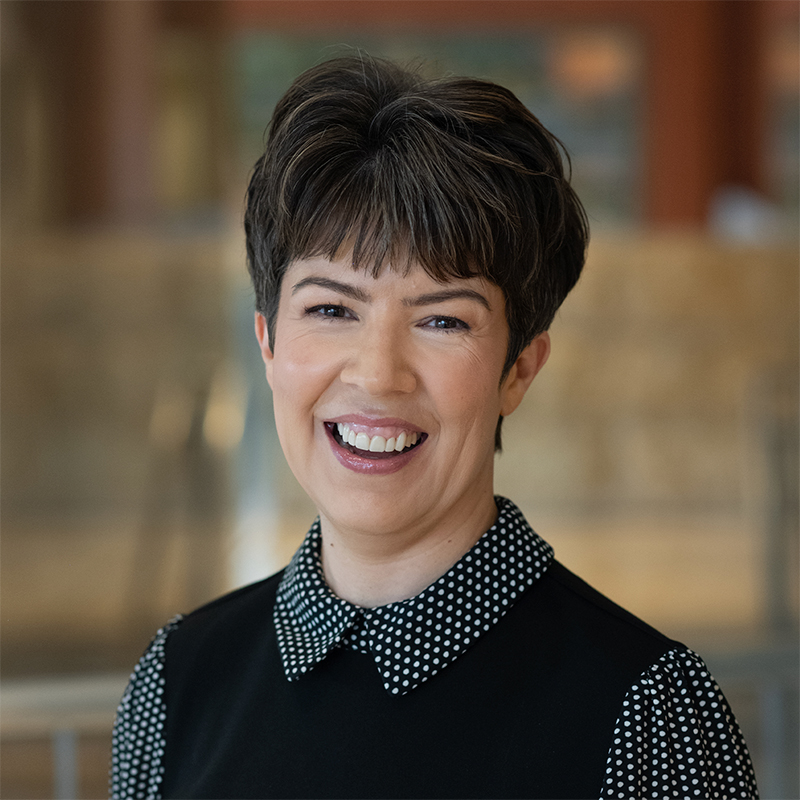 Karmi Anna Mattson Assistant Vice President, Regional Outreach and Public Programs
Karmi is responsible for the Bank's outreach and public education programs across the Ninth District. In this role, Karmi oversees regional economic data gathering, production of the Beige Book, the Bank's facility tour program, and public events, such as the Bank's Minnesota State Fair booth, Doors Open, and other forms of community engagement.
Since joining the Bank in 2002, Karmi has served in a variety of capacities and departments, including a decade in Regional Outreach, where she led innovative strategies to reach new and expanded audiences.
Karmi has a B.A. in political science from Grinnell College in Iowa and an MBA from the University of Minnesota Carlson School.
September 2020