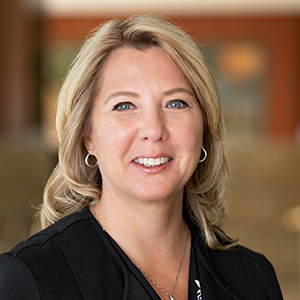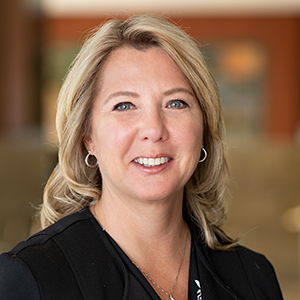 Kim Smith Vice President, Information Technology
Minneapolis, Minnesota
Kim Smith leads the information technology function for the Minneapolis Fed. She oversees the Bank's application development, customer service support, IT project management, and business relationships.
Kim joined the Bank in 2009 as a program manager and director in retail payments. She moved to IT in 2015 to lead its Project Management Office and has helped lead the development of a centralized IT intake process, establish portfolio management, and mature the business relationship management discipline.
Kim holds an associate degree in banking and finance and is a certified business relationship professional and a certified organizational change manager.
September 2022