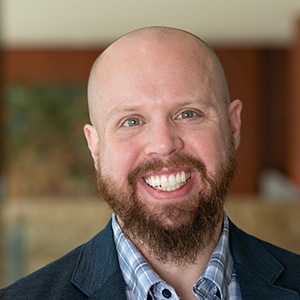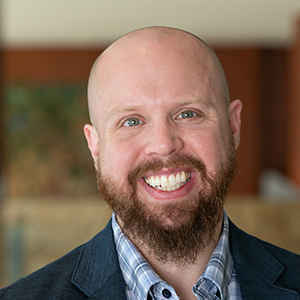 Matthew Nankivel Assistant Vice President, Supervision, Regulation and Credit
In his role, Matt leads the Federal Reserve System's Bank Examinations Tailored for Risk (BETR) Program. This program directs bank examination resources to the community and regional banks that pose higher risk, while reducing supervisory burden on low-risk institutions.
Since joining the Bank in 2006, Matt has held several positions in Supervision, Regulation, and Credit. He began his career as an assistant examiner in SRC and has worked with community and large bank supervision, including participating in the Comprehensive Capital Analysis and Review as a financial economist. Matt also managed a team of risk specialists, where he progressed to managing director.
Matt has a B.A. from Mayville State University in North Dakota and an MBA from the University of North Dakota.
December 2020