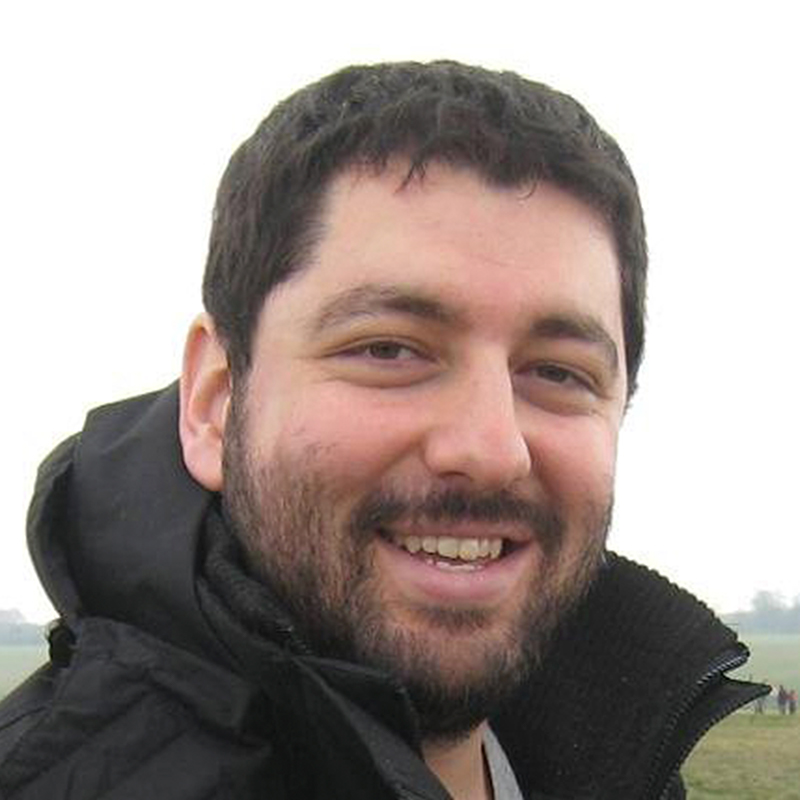 Mitch Robins Assistant Vice President, Information Technology
Mitch is responsible for IT's solution design and delivery, which focuses on software development and data engineering.
Since joining the Minneapolis Fed in 2020, Mitch has built a team focused on enabling cloud services for the Treasury Retail Investment Manager (TRIM) program and Application Development Services (ADS) and enhancing our automation capabilities focused on compliance and risk. Mitch also leads the Operations Engineering team.
Prior to joining the Bank, Mitch worked for Amazon Web Services (AWS), serving as a consultant in their professional services organization.