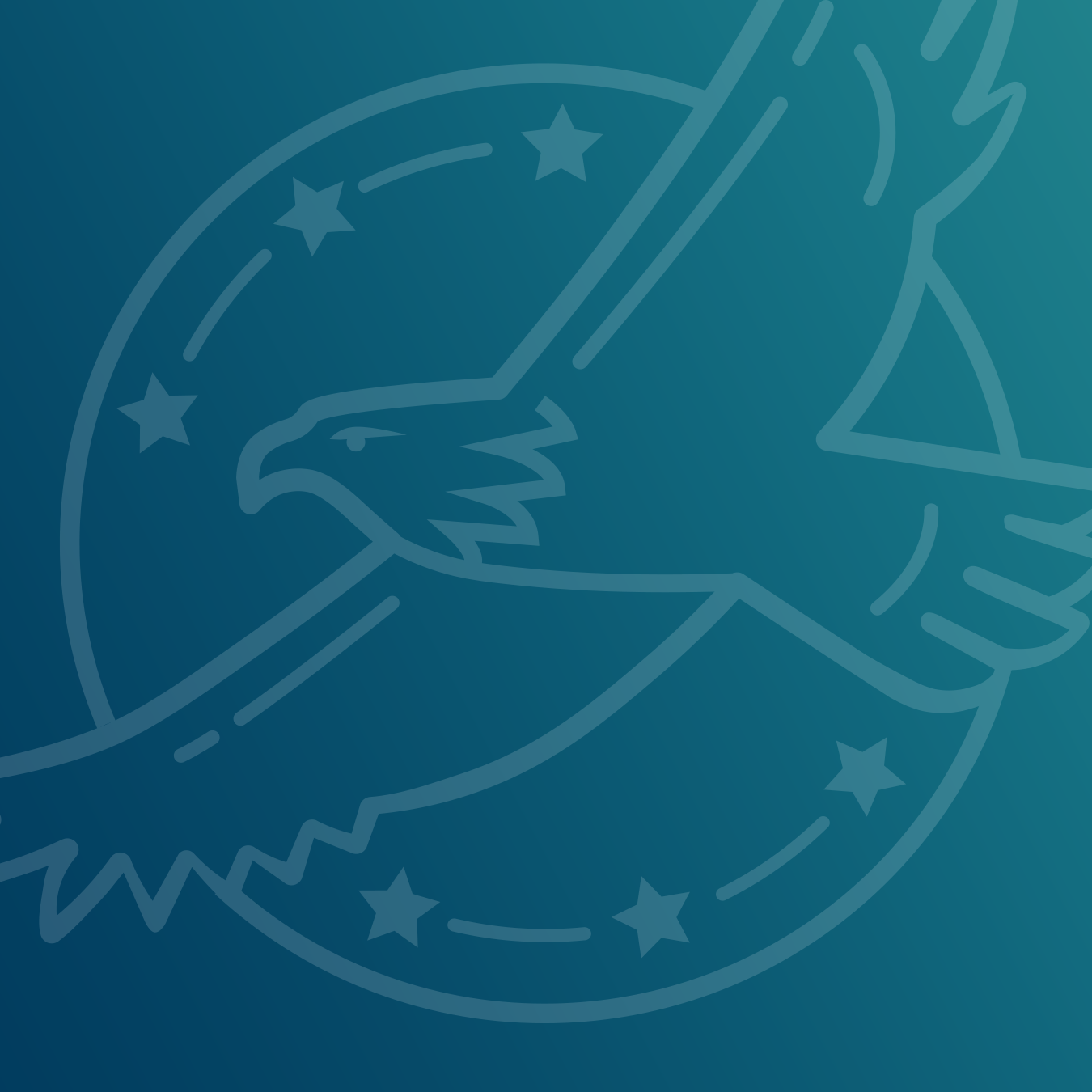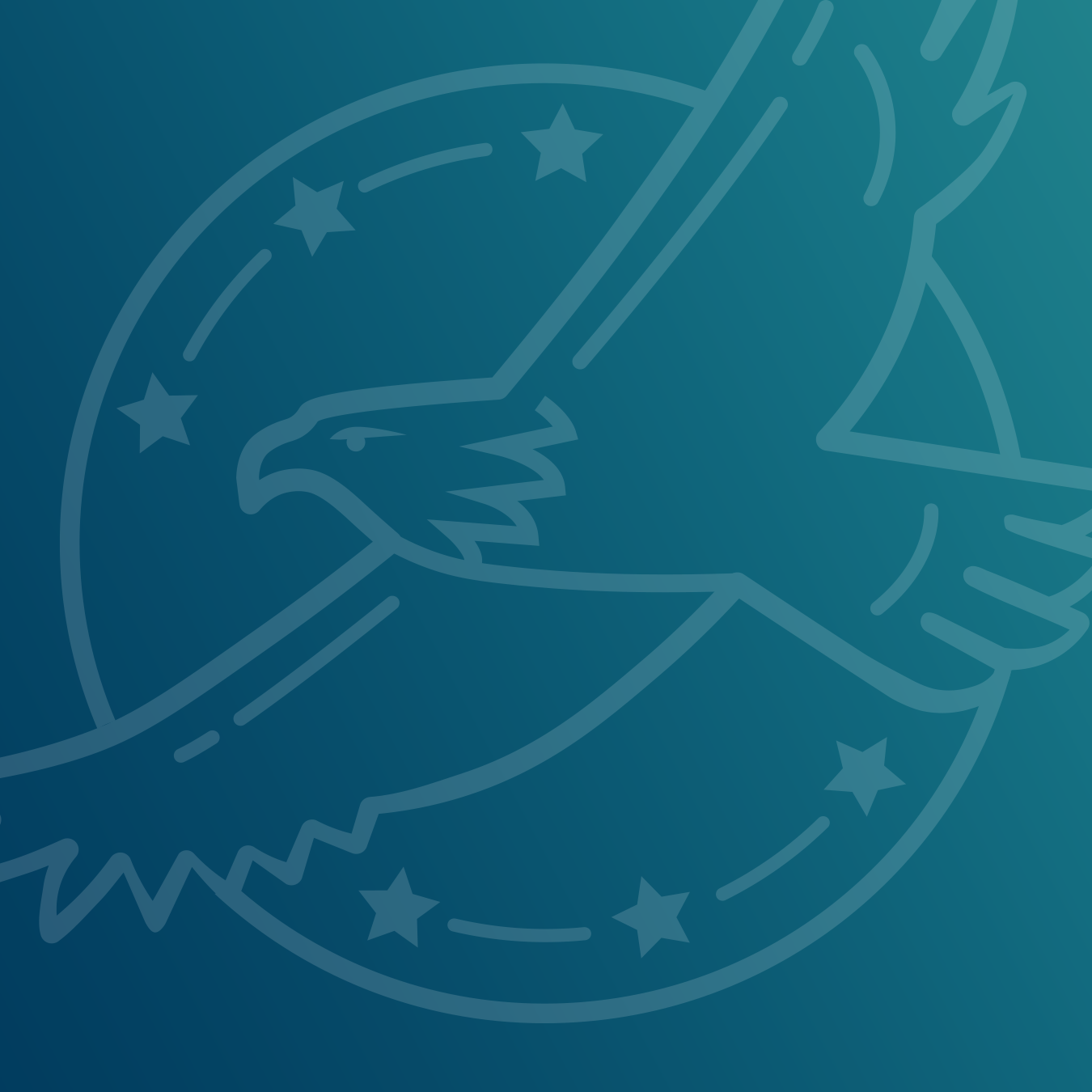 Oliver S. Powell Former President (1952-1957)
Graduated from the University of Minnesota
Oliver Powell became the second president of the Federal Reserve Bank of Minneapolis in July 1952, but he was no stranger to the Minneapolis Fed or the Federal Reserve System. Powell originally came to the Minneapolis Fed in 1920 and was head of the Bank's Research department by 1927. He moved into the position of first vice president in November 1936.
However, his career at the Minneapolis Fed was interrupted in 1949 when President Harry Truman appointed him to fill an unexpired term on the Board of Governors. He served on the BOG until June 30, 1952, when he returned to Minneapolis. Powell was the third person in Minneapolis Fed leadership history to also serve on the BOG.
While at the Board, Powell gave a speech to the Conference on Bank and Public Relations in April 1951 as chairman of the National Voluntary Credit Restraint Committee, organized by commercial bankers, but in which the Fed participated. His remarks would be timely today: "What we are trying to achieve is this—to get 'horse sense' back into the lending field and to get bankers to avoid things which they know are not sound. Excesses (in lending) have a kickback. People are not going to thank a banker for lending them money if he lends them too much. A banker never wins by sacrificing good judgment to make a loan."
Powell was a teacher, writer and, above all, a proponent of the Federal Reserve System, producing publications and films that helped explain the work of the Fed and make it seem less arcane. He helped develop the Minneapolis Fed's Short Course in Central Banking and seminars for instructors in money and banking, setting a tone of transparency that has long been a mark of the Minneapolis Fed.
Powell led a colorful life after leaving his birthplace of White Rock, S.D. He moved with his family to Weyburn, Saskatchewan, as a teenager, and it was said he excelled in hockey. He graduated from the University of Minnesota in 1917 with a bachelor's degree in economics. Prior to joining the U.S. Navy in 1918, Powell spent six months in Petrograd (now St. Petersburg), Russia, working for National City Bank of New York. He witnessed first-hand the chaos of the Russian Revolution.
Powell resigned for health reasons in 1957, but continued to be active in the banking community, serving as an adviser to the Bank of Korea for two years. Powell died in July 1963 in Edina, Minn.