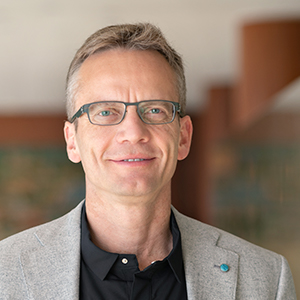 Peter Baatrup Vice President, Privacy, Risk, Information Strategy and Management
Minneapolis, Minnesota USA
Peter serves as the Minneapolis Fed's data privacy coordinator for the Federal Reserve System. That includes developing, implementing, and supporting the System's privacy administration tool and coordinating responses to data privacy incidents.
He also leads the Minneapolis Fed's Records and Information Management; Governance, Risk Management and Compliance Services and Solutions; and the Enterprise Risk Group.
At the Bank since 2000, Peter earned law degrees from the University of Copenhagen and the University of Minnesota.