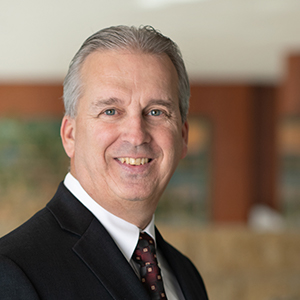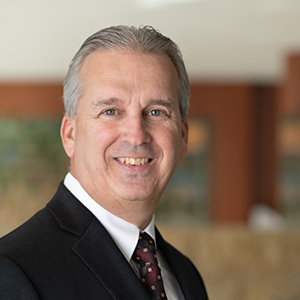 Randy St. Aubin Assistant Vice President, Supervision, Regulation, and Credit
As the leader of Credit, Payment System Risk, and Reserves, Randy oversees all responsibilities associated with providing loans to financial institutions, including loan processing, collateral management, and monitoring institutions' financial conditions. He also is in charge of managing reserve requirements and serving as the reserves administrator for the Federal Reserve System.
Prior to joining SRC in 2017, he was an assistant vice president and assistant general auditor in the Audit Department, which is where he began his career at the Minneapolis Fed in 1995.
Randy earned his B.S. in accounting from Southwest State (Minnesota) University. He is also a certified public accountant and a certified fraud examiner.
September 2020