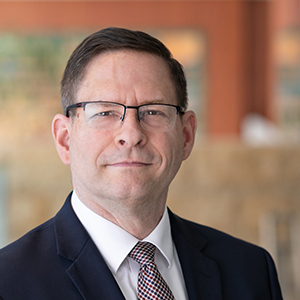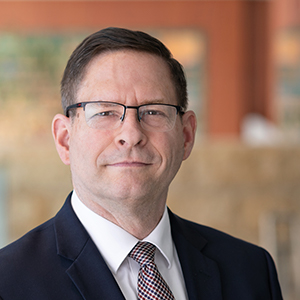 Rick Thornton Senior Vice President & General Auditor
Rick was named as senior vice president and general auditor effective January 16, 2019. In this role, he leads the Bank's internal audit department, which is charged with evaluating the adequacy and effectiveness of the organization's risk management, internal controls and governance processes. Rick reports to the Minneapolis Board of Directors Audit Committee.
Rick was previously the vice president for Law Enforcement and Facilities at the Minneapolis Fed. Prior to joining the Bank in April 2018, Rick completed a successful 30-year career at the Federal Bureau of Investigation (FBI). There, he served in a variety of senior positions, ending his career as special agent in charge of the field office responsible for all operations in Minnesota and the Dakotas.
January 2019