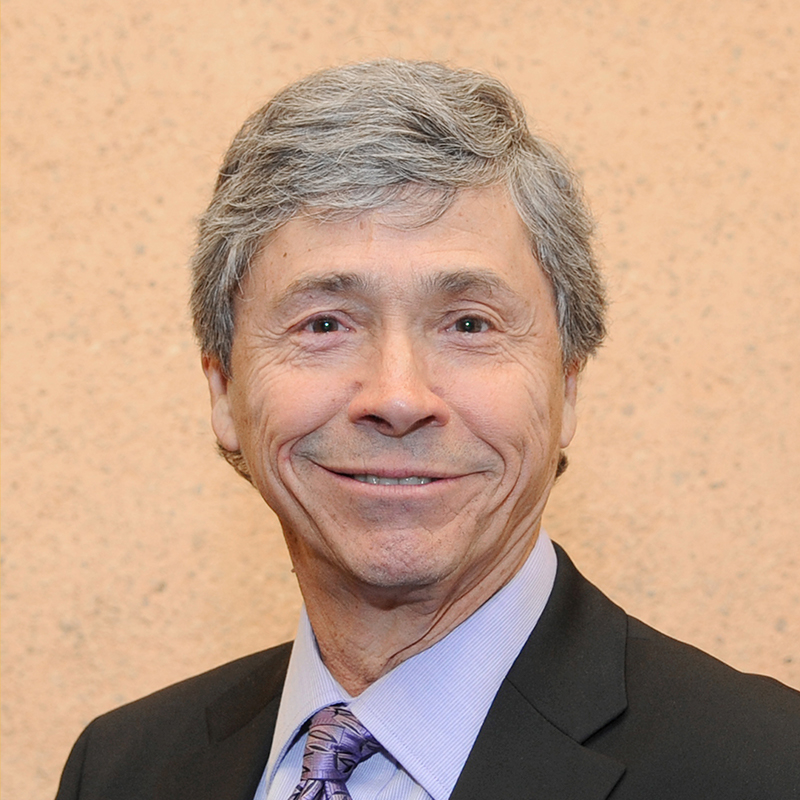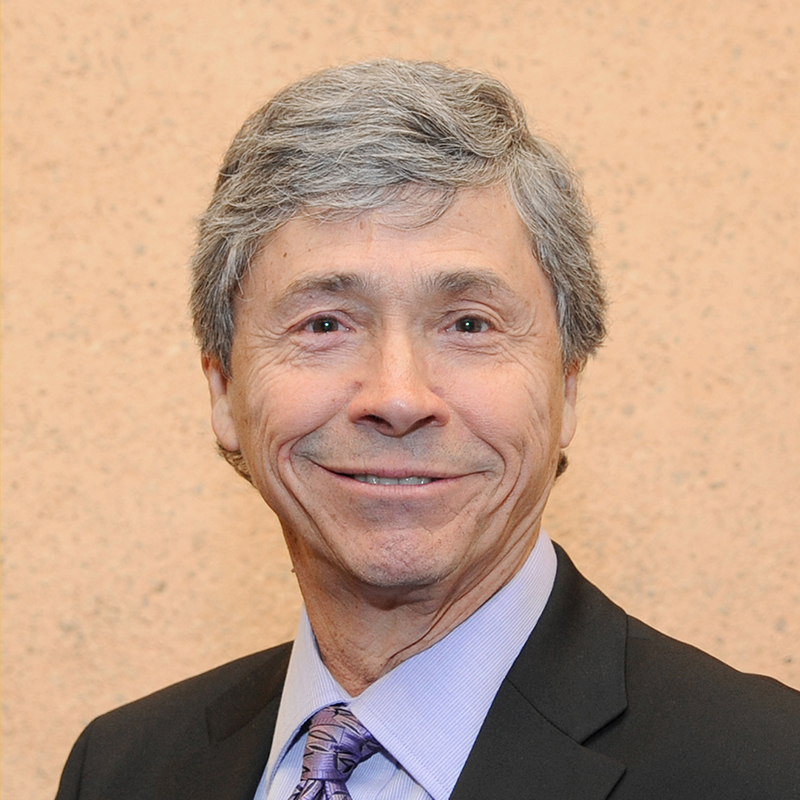 Robert J. Miller
Professor Sandra Day O'Connor College of Law at Arizona State University
Phoenix, Arizona
Robert Miller is the Willard H. Pedrick Distinguished Research Scholar and the faculty director of the Rosette LLP American Indian Economic Development Program. He is the chief justice for the Pascua Yaqui Tribe Court of Appeals and an appellate judge for other tribal courts. Miller was elected to the American Philosophical Society in 2014, the oldest learned society in the United States.
He has written dozens of articles on Indian law issues and has authored or co-authored four books including "Reservation 'Capitalism': Economic Development in Indian Country" (Praeger Publishers 2012) and "Creating Private Sector Economies in Native America: Sustainable Development Through Entrepreneurship" (Cambridge University Press 2019).
Miller is a citizen of the Eastern Shawnee Tribe.