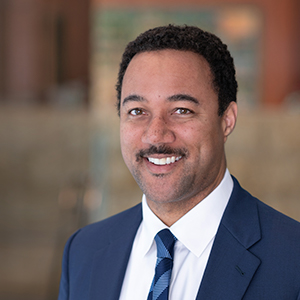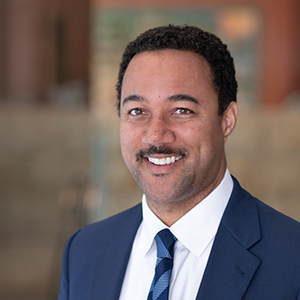 Shane Hughley Vice President, Cash Services and Enterprise Risk
Shane is responsible for overseeing the day-to-day payment systems operations in Minneapolis and our Helena Branch. He focuses on improving business practices and building strong working partnerships at the local and national level.
Prior to joining the Bank in 2018, Shane held a variety of leadership roles in operational risk management, internal controls, and credit risk management across commercial and consumer business lines at large financial institutions.
He earned a B.A. in supply chain management from Michigan State University, an M.S. in computers and information systems from the University of Detroit Mercy, and an MBA from Cornell's Johnson School of Management.
September 2020