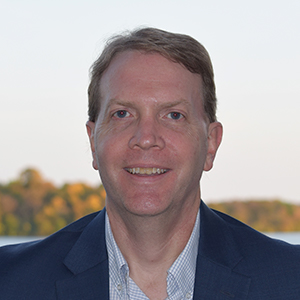 Steve Williams Assistant Vice President and Assistant General Auditor
Steve leads the Minneapolis Fed's Audit Department, which evaluates the organization's risk management, internal control, and governance processes. The internal audit function assists the Bank's board of directors in fulfilling its oversight responsibilities.
Steve joined the Bank in 1997 as a senior auditor and held management positions in the Bank's Audit, Information Security, and Information Technology Departments. Most recently, he was a director in the Audit Department.
Steve has a B.S. in business administration from Minnesota State University–Mankato. He is also a certified information systems auditor and certified information security manager.