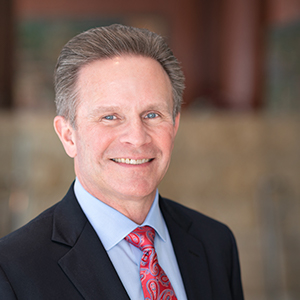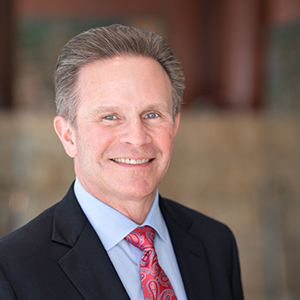 Todd Maki Assistant Vice President, Facilities Management
In leading Facilities Management, Todd is responsible for Facilities Support Services, Administrative Services, shipping and receiving, mail, and functional management responsibilities over the Helena Branch. The FM Department supports all areas of the facilities, including HVAC, plumbing, electrical, lighting, mechanical systems and equipment, housekeeping, landscaping, snow removal, and so on.
Before joining the Bank in 2002, Todd held several positions at consulting engineering firms and worked in-house at several manufacturing companies.
Todd holds a B.S. in mechanical engineering from North Dakota State University and an MBA from the University of Minnesota. He is a registered professional engineer in the state of Minnesota.
September 2020