Farm crisis: Here we go again?
This summer, Dale Thorenson was an antsy farmer with a lot of time on his hands. Earlier in the spring, while most farmers were busy planting, Thorenson and other farmers in upper parts of North Dakota prayed that the rain would stop so they could get in their fields to do the same.
It didn't, and Thorenson had no wheat to harvest this summer. But oddly enough, it might have been the best thing that could have happened to him. With bottom-of-the-barrel wheat prices, some "lucky" farmers who didn't experience weather problems earned less for their wheat crop than it cost to grow. Given the flood-related government aid expected for farmers in the area, Thorenson said, "We're probably just as well off."
Bruce Adams, a retired North Dakota wheat farmer, said many farmers are hurting throughout the state, and the spring rain now looks like "a blessing in disguise."
Such is the dilemma facing many farmers nationwide. Low prices, combined with volatile weather, have made farming an economic gamble with increasingly poor odds. The problem appears worse for farmers in the Great Plains and Corn Belt, where low prices in staple commodities like corn, wheat and soybeans are the result of large crop surpluses and growing world production that threaten to hold down prices indefinitely.
There are undeniable signs of stress on the farm, and several thousand farmers-some estimate more-in the Ninth Federal Reserve District will likely go out of business. But financial and other indicators also show that the gloom-and-doom picture painted by farmers, legislators and the media illustrates only a small portion of the full picture. For one, this is not yet a 1980s farming deja vu. Similarities do exist, but the number of farm foreclosures and bankruptcies have steadily declined this decade to historic lows.
Such perception vs. reality regarding today's farm crisis begs the question: crisis for whom?
The short-term financial position of most farmers is significantly better than that of their counterparts a decade and a half ago. Persistent low prices or a drop in land prices could accelerate the insolvency of farms. This is especially true in the Ninth District, where financial data and the Minneapolis Fed's own ag credit survey show farmers here appear to be worse off than their national peers.
But district farmers—particularly those of major crop commodities—also receive significant government aid, which in some cases might curb a farmer's need or desire to diversify or otherwise innovate to meet new market demands.
Many legislators have been decrying the loss of family farms and farmland. However, the current situation reflects farming trends that have been rolling along for better than six decades. Despite the loss of farmers, the number of harvested acres has remained virtually unchanged in the last decade, while food production has more than kept pace through technology enhancements. Some farmers have even managed to do quite well in this current crisis by turning more attention to product marketing.
Many blame the current situation on the 1996 Freedom to Farm Act—also popularly known as the Freedom to Fail Act. The landmark legislation put in motion a seven-year timeline to wean farmers from government assistance and orient them to meeting market demand. But persistently low commodity prices since 1997 have motivated lawmakers to push emergency aid bills that will likely triple public outlays to farmers in just the last two years, much of which has landed in Ninth District states.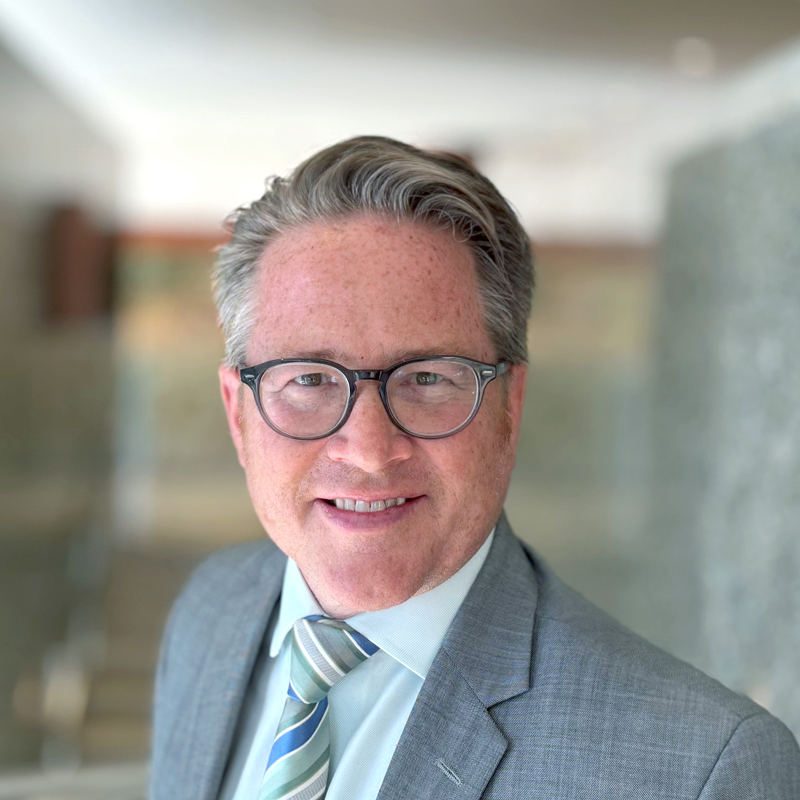 Request as a speaker
Ron Wirtz
Editor, fedgazette
Ron Wirtz is a Minneapolis Fed regional outreach director. Ron tracks current business conditions, with a focus on employment and wages, construction, real estate, consumer spending, and tourism. In this role, he networks with businesses in the Bank's six-state region and gives frequent speeches on economic conditions. Follow him on Twitter @RonWirtz.