Wayne Johnson lives on the farm he grew up on near the tiny town of Ray, N.D. Born in 1925, he remembers when the house was heated by hand-dug coal, water was hand-pumped and "roads were almost non-existent"—all at a time when "city folks had these niceties for quite some time already."
Wayne later became director of the local telephone company and spent a career bringing quality phone service to residents of rural North Dakota. Retired now, Wayne has experienced first-hand the difficulties in bringing modern amenities to people in rural America.
Earlier this year, Wayne took his first computer class. Having just started using e-mail, Wayne exemplifies the interest many ruralites have for the latest revolution—advanced telecommunications and the information superhighway. In a survey by the Rural Policy Research Institute, a significant majority of respondents in 20 rural communities in six Midwest states—including Minnesota and the Dakotas—concluded that "both economic development and key quality-of-life dimensions are seen by residents as being heavily influenced by telecommunications technology."
There is no shortage of advocates for bringing better telecom access to rural areas. "I believe that [advanced telecommunications capacity] is as critical an infrastructure issue as highways and electricity," says Bill Cobb, a former US West executive in Minnesota, and now CEO of Infinitec Communications Inc. Based in Tulsa, Infinitec is helping small exchange carriers in North Dakota and Minnesota find economical ways to deliver enhanced telecom services.
Cobb noted that the Internet alone "has opened up a whole new set of possibilities for rural America," ranging from on-line shopping to keeping in touch with distant friends and relatives. "You cannot be in touch with the rest of the world without communications. It is just that simple."
Minnesota state Sen. Steve Kelley represents a suburban Minneapolis district, but has been a leading advocate for expanding telecommunications capacity throughout the state. "Telecom is the only force I can see that has the potential of stabilizing or reversing the long-term trend of the depopulation of rural areas," Sen. Kelley says, adding that use of advanced telecom "could happen faster in rural areas because there is such a strong desire to be fully engaged with the world (and) to overcome isolation."
Much is already happening in rural areas. Four years ago, Blackfoot Telephone Cooperative in Missoula, Mont., began offering Internet service to its customers. They hoped to eventually convince 10 percent of their customers to go on-line, but already have over 15 percent of their customers on dial-up accounts and close to 50 percent of school clients on dedicated Internet lines.
Now the company is getting four or five calls a month for ISDN lines and other digital lines, according to Nina Duncan, member services representative for Blackfoot. "Some of these customers are moving into Montana and are able to work out of their homes via a connection—primarily through the Internet—to remote networks. It's exciting to see."
These and other examples of the inroads of telecommunications into rural Ninth District communities are discussed in this issue of the fedgazette.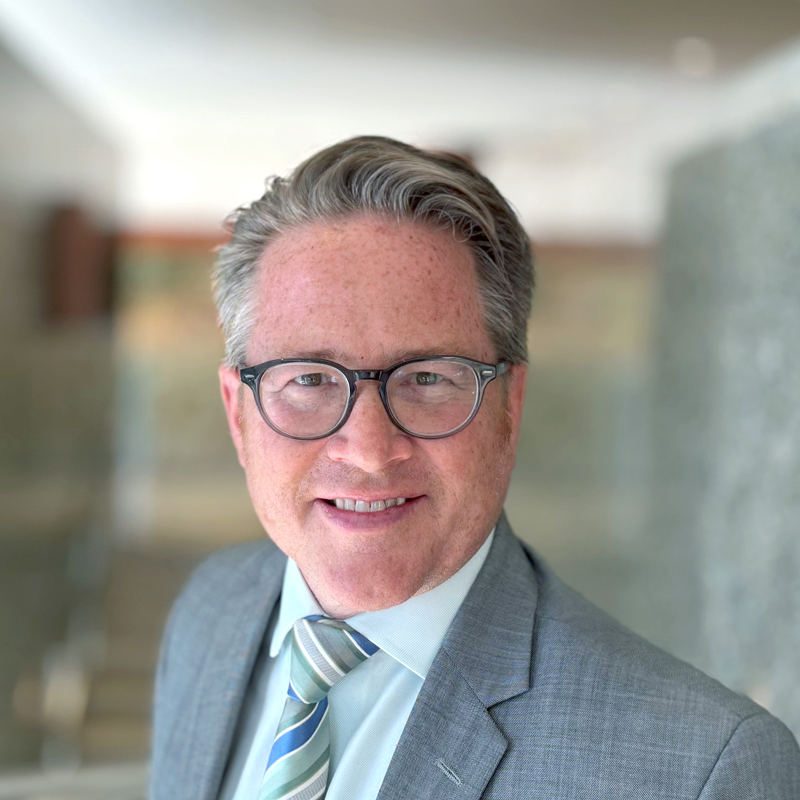 Request as a speaker
Ron Wirtz
Contributing Writer
Ron Wirtz is a Minneapolis Fed regional outreach director. Ron tracks current business conditions, with a focus on employment and wages, construction, real estate, consumer spending, and tourism. In this role, he networks with businesses in the Bank's six-state region and gives frequent speeches on economic conditions. Follow him on Twitter @RonWirtz.