Small-town community banks not bugged by Y2K
Here's the hype: Come Jan. 1, 2000, if you live in a small town, the safest place for your money will be in old pickle jars buried in your backyard (well, provided you don't tell your neighbors).
Luckily, many people aren't believing the hype. More importantly, however, small-town community banks are going to great lengths to make sure Y2K doesn't derail banking operations, or the public's confidence in them. Allen Olson, president and CEO of Independent Community Bankers (ICB) of Minnesota, said that the idea that small banks can't handle Y2K problems "is absolutely pure fantasy."
"The small bank in Lake Wobegon is well prepared and [banks] know it," Olson said. In fact, small-town community banks might very well be the best prepared for Y2K—not only among financial institutions, but all businesses in general. Government surveys and independent rating agencies have put the financial sector at the head of the class with regard to Y2K preparation. Much of the credit for this goes to the Federal Deposit Insurance Corp. (FDIC), the Federal Reserve and other regulators for establishing an aggressive compliance schedule to get all banks and other financial institutions up to speed on Y2K preparation.
"It's not often we congratulate the regulators," said Bob Vogel, president and CEO of New Market Bank, in New Market, Minn. (pop. 227). But the early push for Y2K awareness by bank regulators, he said, "got me going a year earlier than I otherwise would have."
Financial institutions across the country are following suit. Two months before a compliance deadline of June 30 set by the Federal Financial Institutions Examination Council, only about 200 of the 10,379 banks insured by the FDIC were lagging in Y2K preparation, and only 19 banks were making "unsatisfactory" progress.
"We are doing a good job in Y2K," said Patrick Wick, president and CEO of the Bank of Turtle Lake, in Turtle Lake, Wis. (pop. 817). "Maybe because we're not as sophisticated [as larger regional or national banks], it worked to our advantage."
After repeated testing of its computer systems, "We feel right now we're basically ready," said William Stream, president and CEO of the Peninsula Bank in Ishpeming (pop. 7,200), in Michigan's Upper Peninsula.
But challenges remain for community banks as the clock ticks toward the millennium. Despite the fact that technical glitches have been tested, corrected and retested for compliance in banks large and small, a recent Gallup poll showed that a significant slice of the public still believes Y2K will wreak at least some havoc on financial institutions come Jan. 1, 2000.
Security risks and public awareness—of bank and personal readiness for Y2K—also will demand significant attention in the coming months. According to Joel Gilbertson, executive vice president of the ICB of North Dakota, "We don't have [Y2K] licked yet."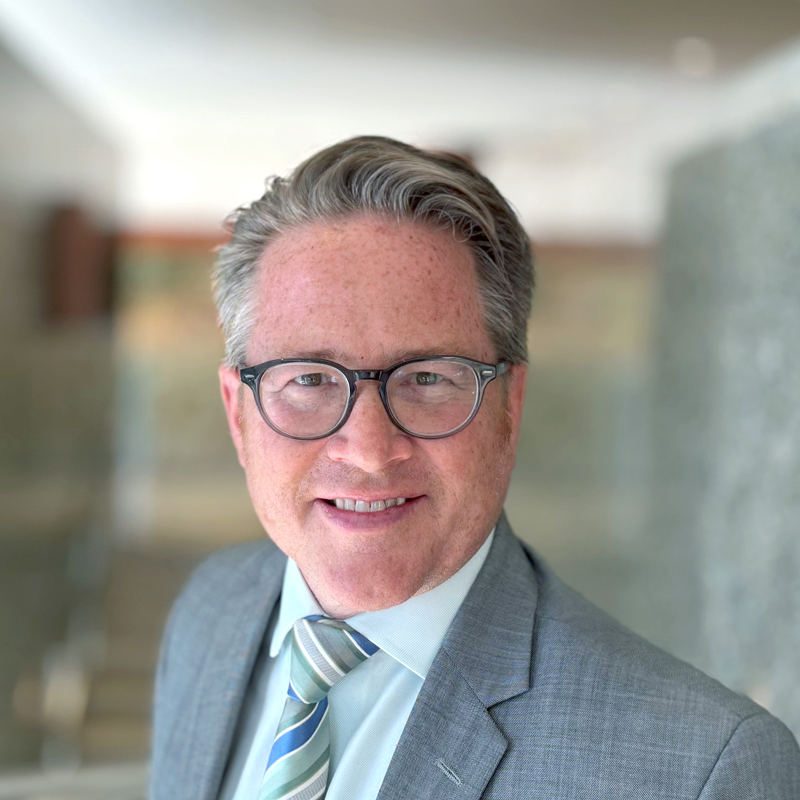 Request as a speaker
Ron Wirtz
Editor, fedgazette
Ron Wirtz is a Minneapolis Fed regional outreach director. Ron tracks current business conditions, with a focus on employment and wages, construction, real estate, consumer spending, and tourism. In this role, he networks with businesses in the Bank's six-state region and gives frequent speeches on economic conditions. Follow him on Twitter @RonWirtz.