Critics say roadless initiative a hit-and-run on local communities
While public opinion nationwide supports the increased protection of existing roadless areas in national forests, there are still pockets of the public that oppose further use restrictions.
Most of this discontent lies in isolated rural communities, which not coincidentally, are bearing the brunt of the decline in the timber industry. Many local communities and affected parties have complained that the debate process surrounding the roadless initiative has virtually ignored them.
Small communities "just see this as one more thing that's affecting their livelihood," said Bob Castaneda, supervisor of the Kootenai National Forest in Montana. "I can see why they're concerned. A lot of communities don't have the infrastructure to change their economic base."
"This will have a tremendous impact on the local economy," said Ronald Buentemeier of F.H. Stoltze, a logging and sawmill company in northwestern Montana. Shrinking access to timber in national forest means that F.H. Stoltze could go out of business in two or three years, he said. Another local sawmill and logging company has already announced that it plans to close this summer, putting 250 people out of work.
Such closings have a significant impact on local economies that still depend heavily on natural resources. Three companies in the Ironwood, Mich., industrial park are wood-product businesses, two of which had recently expanded, according to city manager Keith Johnson. The roadless proposal now has them back on their heels, although no one has been laid off yet. "They want to see how things will shake out," Johnson said.
Also at stake for local communities are "payments in lieu of taxes," or PILT payments. Every year, the Forest Service doles out 25 percent of timber receipts to counties and school districts with national forests in their geographic boundaries. For example, county governments and school districts in 34 Montana counties received about $9 million in PILT payments last year. In the Ninth District, $18 million in PILT payments was distributed to schools and local governments in 69 counties in 1999.
Further restrictions on future logging in roadless areas of national forests potentially mean lower PILT payments. Such revenue is hard to replace, according to Johnson.
"In our area, we're very limited to what you can move people into," he said, pointing out that mining and other resource extraction industries are also seeing hard times, keeping Ironwood's unemployment rate at about 7 percent—second highest in the state.
But recent research also shows that protecting national forests can actually encourage economic development—but local communities first have to look past their chainsaws.
According to a survey conducted by the Montana Wilderness Association (MWA), there are over 300 wildland outfitters in Montana, who attracted 69,000 clients to the state in 1998. Three of four outfitters depended on unprotected roadless areas for some portion of their business, and these outfitters generated $82 million in economic activity for the state. They also created direct and indirect employment for more than 3,300 people, although only a small fraction held year-round, full-time jobs.
Transition away from a natural resource economy will not be easy, but beneficial in the long-run, said Bob Decker, MWA executive director. For starters, expect some growing pains.
"I think there's some heavy adjustment of tradition, and career expectation and rural lifestyle" associated with transition, Decker said.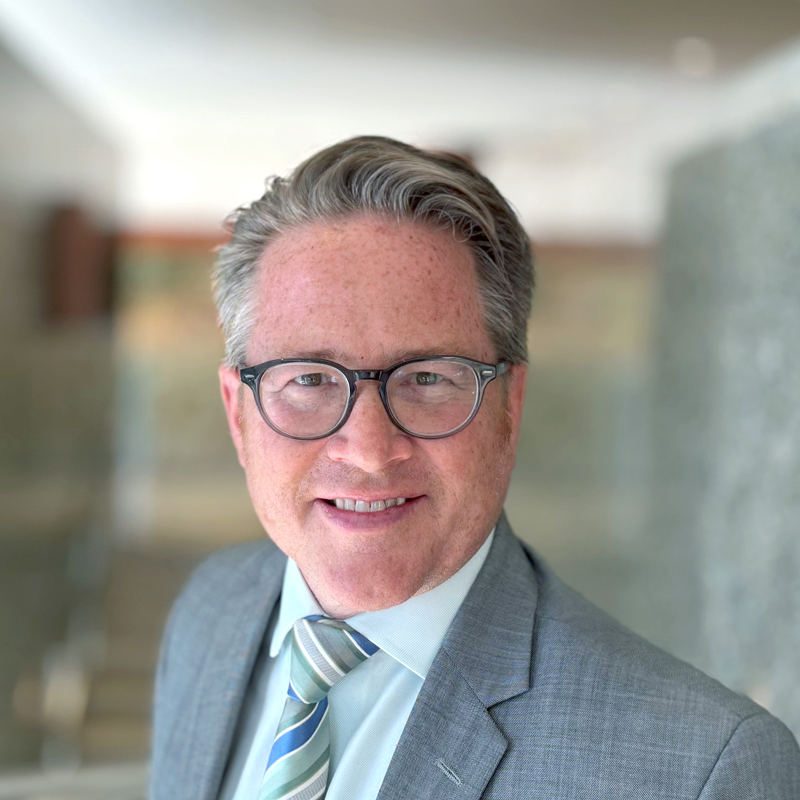 Ronald A. Wirtz
Editor, fedgazette
Ron Wirtz is a regional outreach director at the Federal Reserve Bank of Minneapolis. Ron's primary responsibilities involve tracking current business conditions, with a focus on employment and wages, along with sector-tracking in construction, real estate, consumer spending and tourism. In this role, Ron networks with local businesses in a six-state region, both in person and via various communication channels, and gathers other traditional and nontraditional sources of information to assess current business activity. Ron also gives customized speeches on regional economic activity, and handles advance planning for regular outreach trips to Ninth District communities by Bank President Neel Kashkari. Prior to this role, Ron was the long-time editor of the fedgazette, the Bank's regional business and economics publication, where he conducted research on such topics as employment trends, health care pricing and consolidation, housing, entrepreneurship, public pensions, income mobility, the Bakken oil boom and other topics.