Local economic development: At your service
The city of Crystal Falls has seen better days, but Norm Mika is part of a plan to help the city see better days ahead.
Tucked in Iron County just north of the border between the Upper Peninsula (U.P.) of Michigan and Wisconsin, Crystal Falls' population was at its height during the labor-intensive mining era in the U.P. about 80 years ago, when the city was several times larger than its current population of about 2,000.
"It's been a continual downslide since about 1920," Mika said, adding that many U.P. communities are experiencing a similar fate. "Most communities are not growing. They're just laying there."
The main street running through downtown Crystal Falls is one mile long. Numerous storefront vacancies dot the city's signature space like missing teeth, giving the city a "real detrimental look," Mika said. "At our population base, there's no way we can support that kind of (building) infrastructure."
Mika hopes to spark a reversal. He applied for and received both a federal grant and a state loan totaling a half-million dollars to complete the infrastructure in a small, under-used industrial park. Now he's busy looking for a business or three to bring good-paying manufacturing jobs to the industrial park, which, in turn, would bring "more spendable income" to the main street shops, Mika said.
Recently hired out of retirement to be the city's economic development coordinator one day a week, Mika is a good example of the rising interest and efforts of local communities—including very small cities like Crystal Falls—to promote economic development more aggressively.
Throughout the Ninth District, an extensive network of public, quasi-public and nonprofit organizations exists for the purpose of promoting local economic development. These organizations help local businesses expand or assist outside businesses with relocating or expanding to their particular community. They depend heavily on—in many respects, they exist because of—a panorama of business assistance tools and programs designed to make a company's expansion or relocation quicker, easier and less expensive.
Most of the attention over economic development and business subsidies focuses on large cities and their growing suburbs, and for good reason. A handful of high-profile projects in the Twin Cities—Target, Lawson Software, Block E, the Minnesota Wild hockey team—are each receiving tens of millions in subsidies from Minneapolis or St. Paul. One well-to-do Twin Cities suburb entered 45 separate agreements in just three years—good for $15 million worth in assistance last year alone.
But often overlooked is the activity in smaller towns, where literally hundreds of organizations make seemingly innocuous deals to help companies grow in their community. Little is known about total expenditures because such activity is not tracked very closely in most states. Minnesota has one of the strictest reporting laws in the country regarding business assistance, yet even this mechanism fails to capture the true total spending on economic development and business subsidies.
The information that is available, however, suggests it is substantial and is not likely to ebb anytime soon. Communities increasingly see business incentives as a way to influence and enhance local economic activity. Given the widespread use of business incentives, local practitioners say cities—especially small ones with few obvious business advantages—can ill afford not to offer such subsidies if they hope to grow their local economy.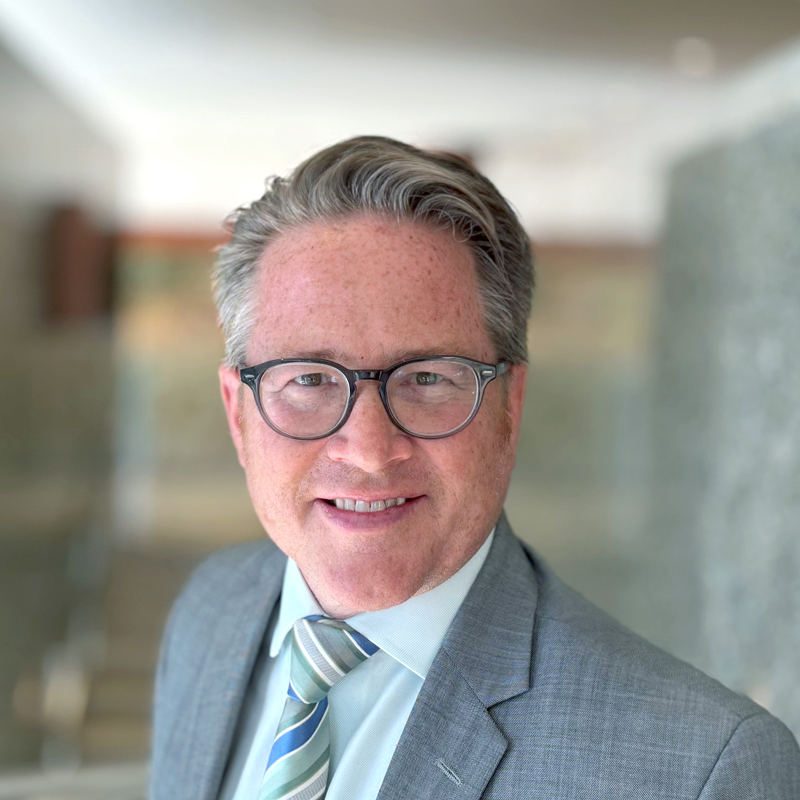 Request as a speaker
Ron Wirtz
Editor, fedgazette
Ron Wirtz is a Minneapolis Fed regional outreach director. Ron tracks current business conditions, with a focus on employment and wages, construction, real estate, consumer spending, and tourism. In this role, he networks with businesses in the Bank's six-state region and gives frequent speeches on economic conditions. Follow him on Twitter @RonWirtz.